10,589 toilets go traceless in Dhanbad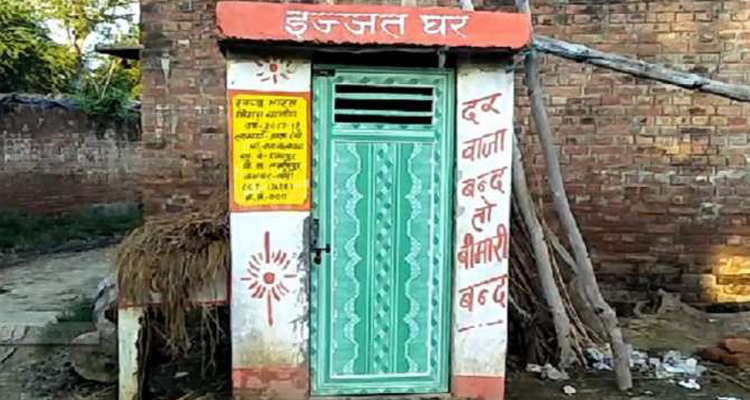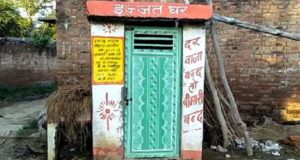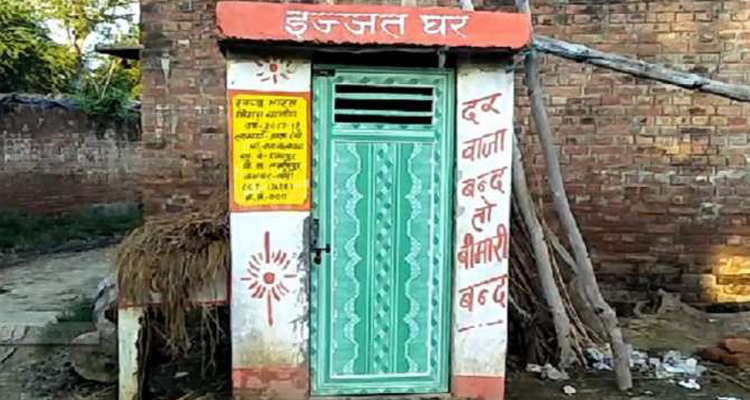 JNS: Dhanbad Municipal Corporation (DMC) is struggling hard to get the data (records) of around 10,589 toilets approved under Swachh Bharat Abhiyan.
DMC has disbursed funds in the account of 55085 beneficiaries but the corporation has records of only 43 thousand toilets constructed under the scheme. At least 10,589 toilets are still traceless while 1496 beneficiaries have been made over the withdrawal of the fund between 18 to 24 thousand rupees, official sources informed.
Bank accounts of such beneficiaries (1496) have been frozen and the corporation is mulling to recover money from them, said an official on anonymity.
DMC received 67 thousand applications (online) for the construction of toilets (personal) under Swachh Bharat Abhiyan. Out of that 65,085 applications were approved by the corporation. Later after discussion with the officials about 20,085 applications were rejected and delegated from the record, he said.
But before the deletion of the records funds were disbursed in the bank accounts of 55,085 beneficiaries, he said.
Now only 43 toilets have been constructed and we have no records of rest 10,589 toilets. But we have the bank account details of in which funds got transferred.  We are trying to identify and locate those beneficiaries, said the official.
'Money should be recovered from those who do not construct toilets,' said Shekhar Agarwal Mayor DMC. "But all needful action would be taken by Municipal Commissioner, I want to keep me aside from this matter," he added.
Municipal Commissioner DMC Chandra Mohan Kashyap said, definitely action would be taken against the defaulters after taking a decision in the meeting with officials very soon after the end of the election procedures. Now I am on election duty, he said.
The ambition underlining Swachh Bharat Abhiyan — a toilet for all in the countryside by 2019, was outlined by Prime Minister Narendra Modi. He emphasised on the issue in his first Independence Day speech in 2014, and took a pledge to make India open-defecation free by 2019. He also stressed on the need for building toilets rather than temples.