2.0 MW Solar Power Plant starts functioning at BSL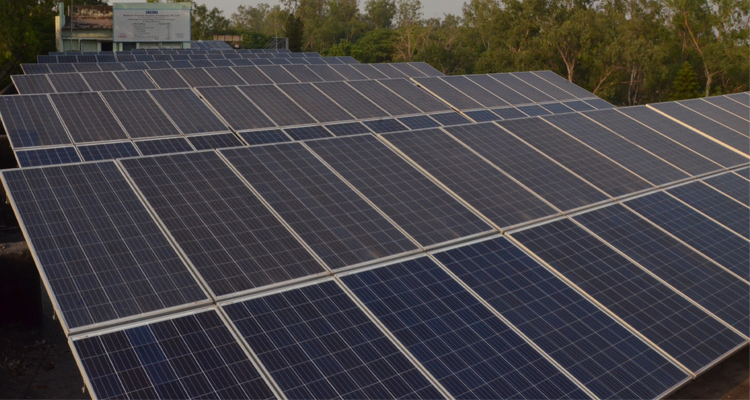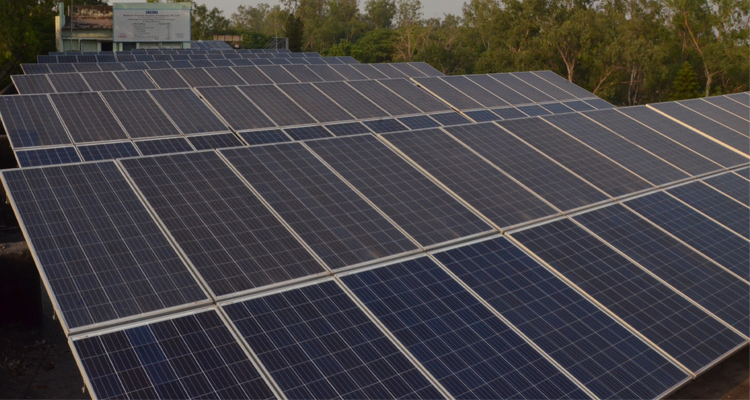 RNS: In continuation of the efforts for increasing use of Renewable Sources of Energy, a 2.0 MW Rooftop Solar Power Project Bokaro Power Supply Corporation Limited (BPSCL) starts functioning at Bokaro Steel Plant (BSL), informed MK Dhan Chief of Communication BSL.
"The Solar Power Units are installed on the rooftops of BSL Administrative Building, Ispat Bhavan, HRD building, Bokaro General Hospital (BGH), Bokaro Niwas, SAIL Football Academy Mess, R&C Lab and PPC to cater to the power requirement in these locations," he added.
The project execution has been done by M/s Lanco Solar Energy Pvt Ltd. with an expenditure of Rs 8.7 Crores with Mecon Ltd as a consultant, said the official.
Earlier in the month of August 2018 the first rooftop solar power unit of 366 KWP Roof-top solar PV power units was inaugurated at Bokaro Steel Plant's Ispat Bhawan by Binoy Kumar Secretary, Ministry of Steel installed by Bokaro Power Supply Co. Limited under the BPSCL's 2000 KWP roof-top Solar PV Power project for electricity supply in BSL's Ispat Bhawan, he informed.
This 2.0 MW Rooftop Solar Power Project is the first of its kind in Jharkhand; inaugurated by PK Singh, CEO Bokaro Steel Plant (BSL) on Saturday, said the official.
Besides other, CEO BPSCL K Harinarayna, Executive Directors and GMs of BSL, DIG (CISF) S Ambastha and other senior officers of BSL and BPSCL were present on the occasion.