JD(S) – Congress coalition wins trust vote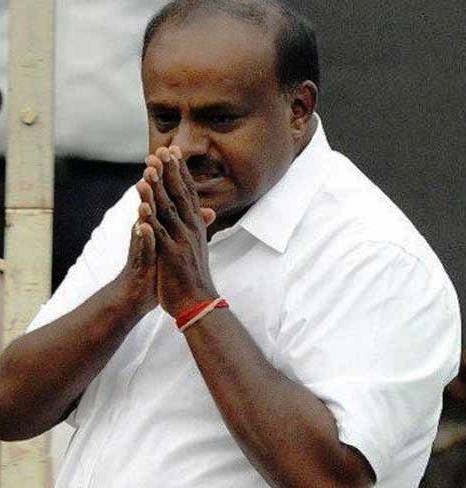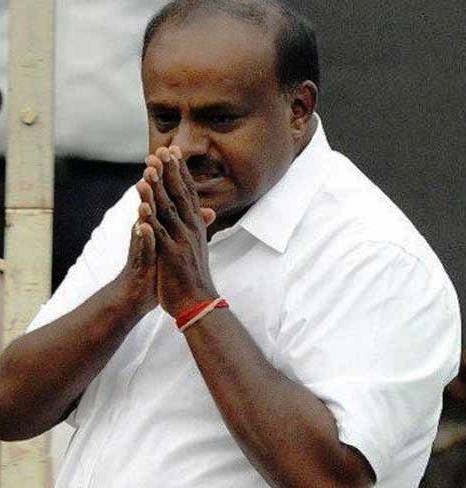 The Janata Dal (Secular) – Congress coalition government won the floor test in the Karnataka assembly, JD (S)'s HD Kumaraswamy was sworn in as chief minister of the state.
Karnataka CM HD Kumaraswamy won the floor test with a voice vote in the assembly. BJP MLAs led by former CM Yeddyurappa walked out of the assembly just before the confidence vote.
Notably, Karnataka elections delivered a gridlock of a verdict by electing 104 MLAs from the BJP, 78 from the Congress, 37 from the JDS, and three others — leaving no party in a situation to cross the 112-figure to form a government.