25 cases of new coronavirus mutant genome in India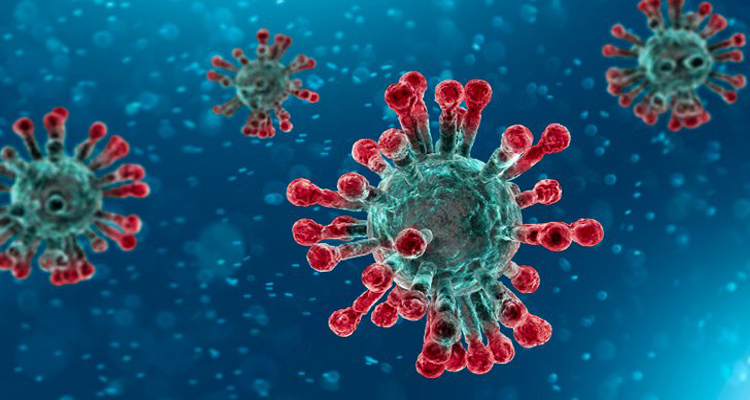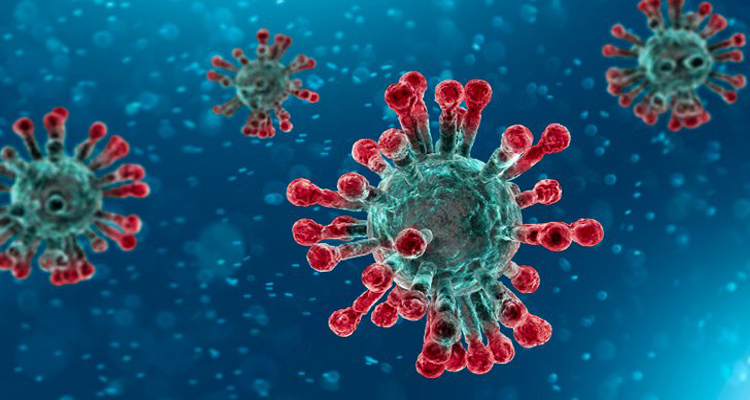 JNS: The total numbers of infected people with new coronavirus mutant genome (UK strain) have been rushed to 25 after five new cases have been detected on Wednesday, reported Union Health Ministry.
A few days earlier, travellers returning from the European nation found that the highly contagious mutant virus, first surfaced in the UK in September, entered India. The returnees, who have tested positive, are from a number of states, it reported.
The returnees to found positive for the new Covid-19 strain are from Karnataka, Delhi, Tamil Nadu, Telangana, Andhra Pradesh, Uttar Pradesh and West Bengal.
According to the media reports, four of the five new cases were found by National Institute of Virology, Pune and the remaining one was sequenced in IGIB (Institute of Genomics and Integrative Biology), Delhi, the health ministry has said.
All 25 patients have been kept in isolation at designated health facilities.
Doctors have said the UK strain of the virus is super infectious— 70 per cent more than the existing one.
This new strain of the virus has reached Denmark, Netherlands, Australia, Italy, Sweden, France, Spain, Switzerland, Germany, Canada, Japan, Lebanon and Singapore.