A New Hope in the discipline of Tribal studies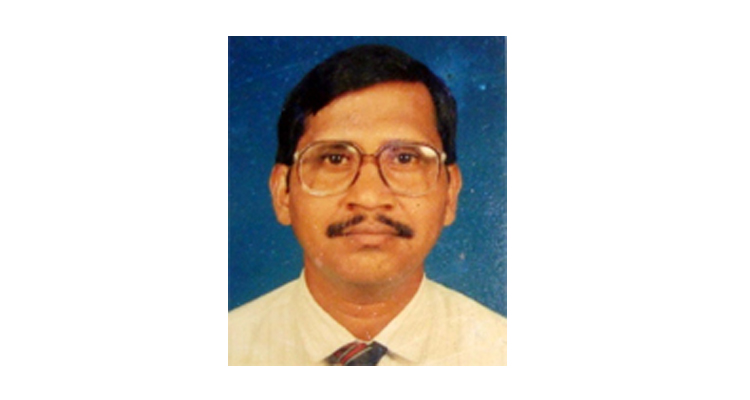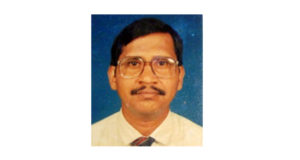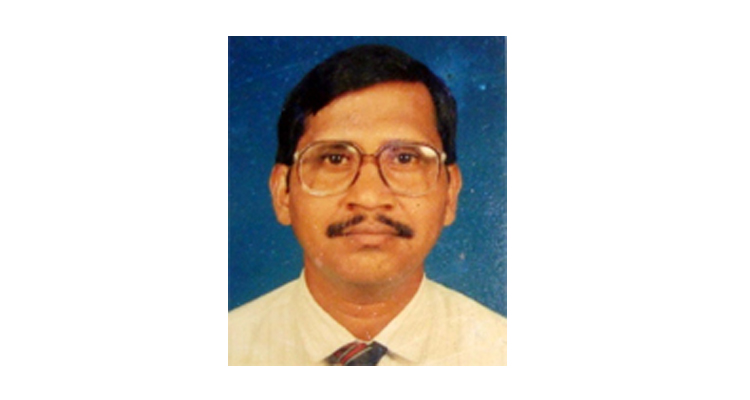 by Dr Maguni Charan Behera
On 21st December, the north of equator experiences shortest day. In 2021, the night of 21st and 22nd December was the longest night and from the morning of 22nd December, duration of the day time in northern hemisphere increases and that of night decreases. Symbolically, goodness rules over darkness. Perhaps, the decision of Jharkhand assembly on 22nd December, the last day of its winter session, is an indication of good days of the discipline of tribal studies which has been groping for an independent academic identity.
On this day, when the night started to circumscribe its spread and give more space to the day light, Jharkhand assembly passed Pundit Raghunath Murmu Tribal University (PRMTU) Bill 2021.The state university shall be located in Jamshedpur. The jubilation of the academicians and others who have been zealously waiting for the time to see tribal studies as an academic discipline has overshadow of desperation hanging around. PRMTU is not the only tribal university in the country. There are at least two central and one more state university by the same name. The first one, a central university by the name of Indira Gandhi National Tribal University (IGNTU) was established at Amarkantak, Madhya Pradesh in 2007. It opened its regional campus in Manipur in 2009. The second one is a state university by the name of Govind Guru Tribal University (initially Rajiv Gandhi Tribal University) at Banswara in Rajasthan. The third one is   Central Tribal University of Andhra Pradesh which was established two years ago in 2019 at Vizainagaram.
 Experience with earlier universities on the promotion of tribal studies as a discipline is not encouraging. All these universities almost offer conventional programmes except IGNTU which opened the department of tribal studies both in its main and regional campuses. Unfortunately, this department is redesignated recently by the name of Department of Tribal Studies, Art, Culture and Folk Literature. Not only IGNTU, but a few general universities also opened the department of tribal studies, but subsequently dropped it as the core discipline except Rajiv Gandhi University, Itanagar. The case of Central University of Jharkhand is unique. Four centres, namely Centre for Indigenous Culture Studies, Centre for Tribal Folklore, Language and Culture, Centre for Tribal and Customary Laws, and Centre for Tribal Music and Perfuming Arts. Within a few months the last centre was designated as Centre for (now Department of) Music and Performing Arts, the tribal word was dropped.  Centre for Indigenous Culture Studies and Centre for Tribal Folklore, Language and Culture merged together to form the Department of Tribal Studies. The name of the department continues, but courses are offered in anthropology, rural development and folkloristics, some courses on trial basis. The Centre for Tribal and Customary Law offered two courses on tribal law and governance and on tribal and customary law. In the mean time, Centre for Human Rights and Conflict Management merged with Centre for Customary and Tribal Law and the merged one has been redesignated as Department of Contemporary and Tribal Customary Laws providing courses in MSW with Specialisation with Tribal Justice, LLM in Human Rights and M.A. in Tribal Law and Governance.
 The problems of establishing tribal studies as a department are manifold. There is no NET examination; no subject of tribal studies in UPSC and State Public Service Examinations, no syllabus for tribal studies except duplication of courses of anthropology or sociology, no long term vision of the Vice Chancellor and no appreciation to the vision of predecessor. There are also hurdles in Executive and Academic Councils. Besides, there are pressures from faculty members who are having disciplinary bias due to their degrees. But apparently job opportunity for the students comes out as the biggest hurdle. If the hurdles are not cleared, perhaps any effort to establish tribal studies department will raise hope like a rocket and fall back like a stick.
 Nevertheless, the University Bill tabled in Jharkhand assembly shows a line of departure from conventional way of dealing with tribal studies. It is apparent from the core objective that aims to give stress on 'scientific preservation of tribal culture' and   on study of the 'subjects pertaining to tribes'.  This gives a new hope to the discipline of tribal studies.
(by Dr Maguni Charan Behera; the Author is Professor of Tribal Studies, Arunachal Institute of Tribal Studies, Rajiv Gandhi University)