AAI ED slams Forest officials over delay in expansion of Bokaro Airport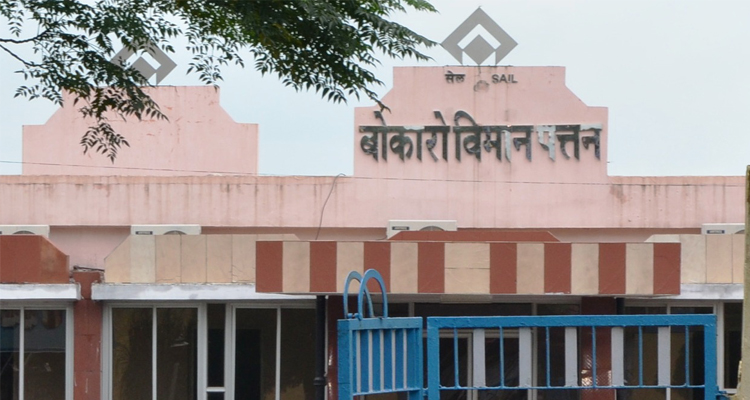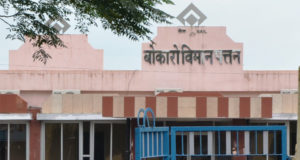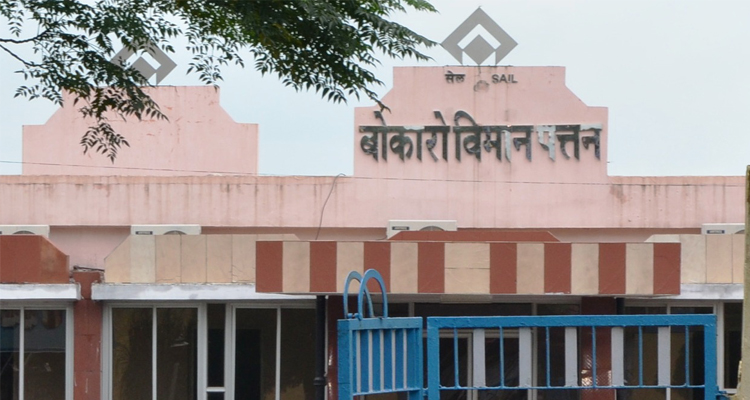 Bokaro: Over delay in completion of expansion and modernisation of Bokaro airport, the officials engaged at work has come under fire of AAI Executive Director where remove the trees inside the airport premises are the main hurdle; delayed the project over several months.
Expressing deep concern over the delay in starting air services at Bokaro airport the Executive Director of Airport Authority of India (AAI) K Bhattacharya asked his officials to start services, anyhow, in the next six months.
ED also directed his officials to expedite the construction work, so that air services could start by June this year. Bhattacharya along with AAI official's team rushed at Bokaro to take an account of ongoing expansion and development work of the airport.
Annoyed over the alienated attitude of district forest department for felling the trees Bhattacharya asked his officials (AAI) to engage contractor on their own end to remove trees if forest department did not starts the removal work.
"The district forest department officials are not showing their keen interest in the removal of the trees inside the airport premises earliest and the construction works of terminal building and main building are trapped," he said.
"Without removal of the trees, civil work could not be possible," added Bhattacharya.
Earlier, Bokaro Deputy Commissioner MK Barnawal ordered Van Vikas Nigam to remove the trees inside the airport premises but despite the order, officials are not paying any heed, he said.
Notably, the foundation for the expansion of the airport has been laid down on 25 August 2018 and air services were proposed to be started by 25 December 2018. For that AAI has been allotted works to three agencies including Jai Mata Di Construction, East India Construction Company and Creative Construction. But the matter (removal of trees) got trapped in dispute between District Administration, Forest Department and Bokaro Steel Plant management.
Meanwhile, encroachments adjacent to the airport boundary are another matter of concern which has also posed a big challenge in the expansion.
Over 400 houses (huts) at an unauthorised slum adjacent to the airport boundary wall in Sector XII of the Bokaro Steel City's township has to be razed out for the operation of the airport as under the UDAN scheme, Bokaro is to be connected RCS (Regional Connectivity Scheme).
Several political parties including ex-minister, MP and MLA are on warpath over the removal of the encroachments as they are considering them (encroachers) as their vote banks while district administration keeps their finger crossed on the issue.