Adar Poonawalla will back to India soon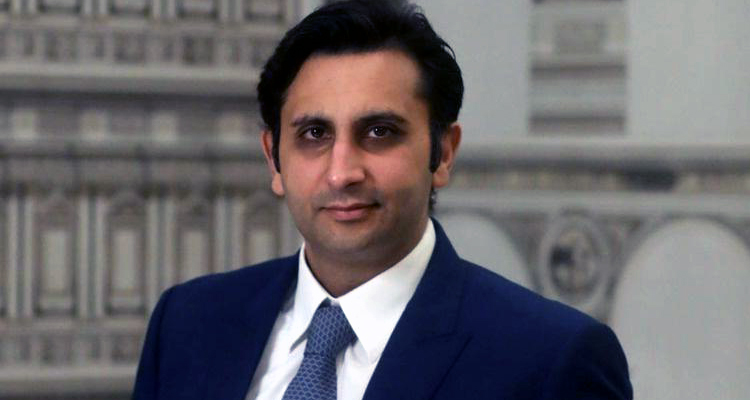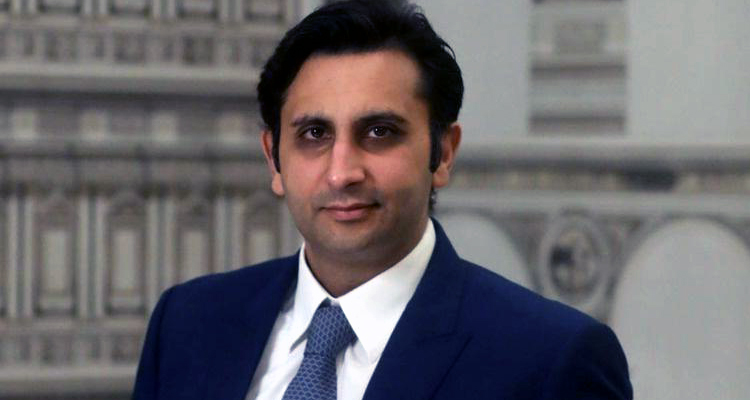 JNS: Adar Poonawalla, CEO of the Serum Institute of India (SII), the largest producer of vaccines globally, said in a tweet that "he will return to India from London in a few days." He left for London along with his family alleging consistently receiving threatening calls from "powerful people" for the instant supply of Covishield vaccines to them.
In an interview, Poonawalla said to the British newspaper 'The Times' that due the threat of his life, he flies to London along with his wife and children, but he did not reveal anyone's name who gave him threatening calls.
The report mentioned that "he got the calls from Indian Chief Ministers, business tycoons including others who demanded the immediate supply of Covishield vaccines."
Notably, Poonawalla was provided with 'Y' category security by the Indian government recently.
According to the media reports, SII allegedly took an advance from corporates to supply vaccines assuming that the government would simultaneously allow supplies to the private market. But when the permission was not grunted simultaneously, the corporates started dialing to Poonawalla for the vaccines as they were promised, it stated.