Admissions open for Ben-Gurion University's M.D. Program in Global Health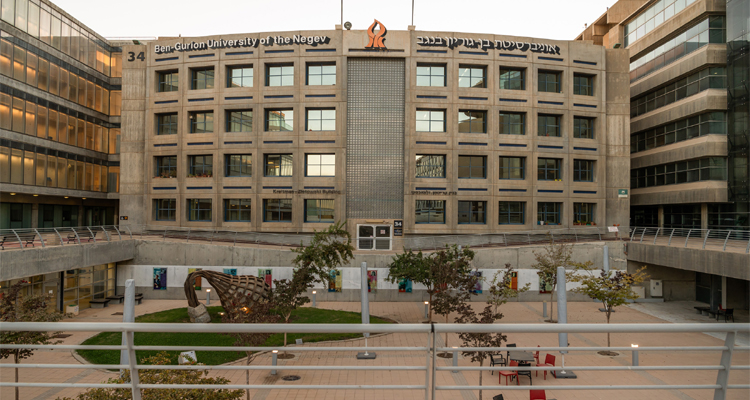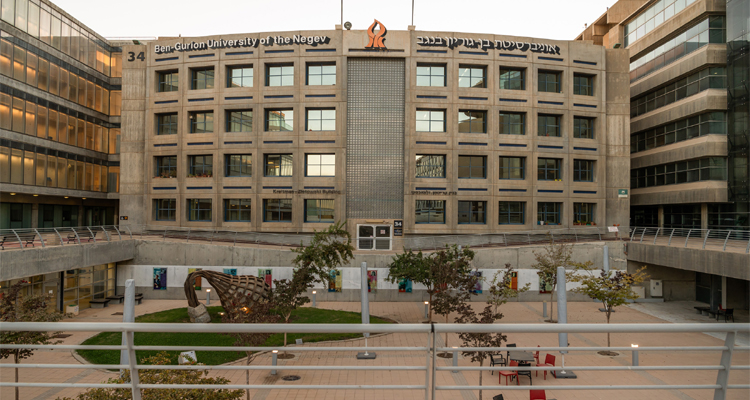 JNS I Israel: Admissions are now open for the M.D. Program with Global Health focuses at the Ben-Gurion University of the Negev (BGU), Israel.
The program is led by the Medical School for International Health (MSIH) at Ben-Gurion University of the Negev (BGU) and offers a challenging four-year program that prepares you to practice medicine around the world- across cultural, geographic and technological boundaries.
With an aim to prioritizes community and global health, MSIH students are molded into highly trained physicians who understand how to work at the intersection of global health, and community and preventive medicine, whether locally or internationally. MSIH students understand health issues and not just treat the patients, but also address the underlying cause.
The program offers a capstone experience in which students spend eight weeks in a global health rotation. This takes place in diverse locations around the world, such as India, Nepal, Sri Lanka, Peru, Ghana, Western Canada and Ethiopia. Insofar as possible, MSIH students are integrated into training programs with local medical students.
The MD program is a four-year program taught completely in English.
Additionally, Hebrew is taught in the first two years of the program as well. This includes basic Hebrew, with a focus on medical terminology in Hebrew and interactive experiences such as interviewing patients and performing physical exams in Hebrew.