Anant National University announces admissions for the Academic Year 2022-23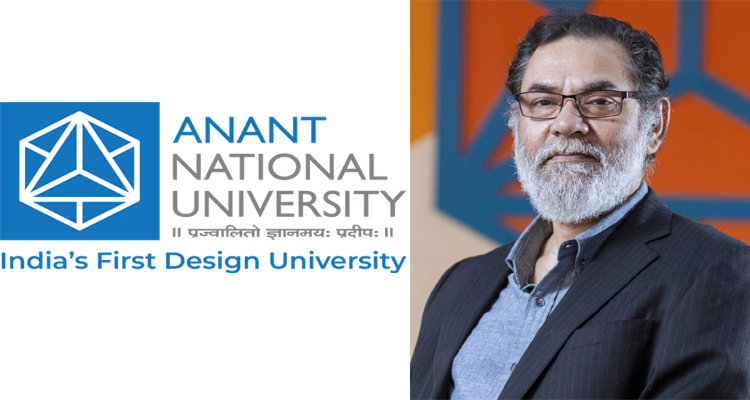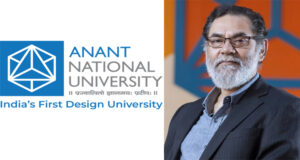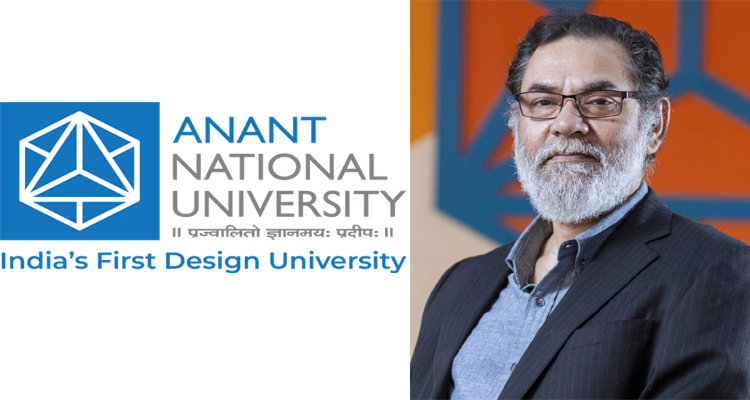 Ahmedabad: Anant National University announces admissions to its undergraduate, postgraduate and fellowship programmes for the academic year 2022-23. The applications are available on the university website, and the last date for the Early Admission process is 16 January 2022. The classes for the batch will commence between August-September 2022.
The programmes offered in the university are – Bachelor of Design in Communication Design, Interaction Design, Product Design, Space Design, Sustainable Fashion and Textile Design and Transdisciplinary Design. The university also offers Master of Design – Integrated Product Design and Urban Design and Development along with Fellowships – Anant Fellowship, a one-of-a-kind programme focused on the built environment & Anant Fellowship for Climate Action.
AnantU's education philosophy presents design as a solution to the challenges of the built environment. It underlines the contribution of heart, head and hand as symbols of empathy, knowledge and skills towards making the solution elegant and sustainable.
Focused on sustainability, Anant National University trains students to become a solutionary who would devise practical, sustainable, yet viable solutions for the world's critical problems. The emphasis on multidisciplinary education, unique pedagogical practices and affordable education gives students a well-rounded education. The university presents each student with an opportunity to learn from the industry's best mentors, work on real-life projects, gain the support of the incubation centre, placement assistance and much more.
Dr Anunaya Chaubey, Provost, Anant National University, said, "AnantU has emerged as a shining example in design education by rethinking the pedagogy and the curriculum. We have built an inclusive educational space by bringing together students, faculty and the community in the act of learning and designing solutions for our problems. We teach our students to integrate their roots, traditions, concern for the community and nature with sustainable contemporary technologies and practices and offer contextual solutions."
"In the past two decades, we witnessed two meta-forces that permanently reshaped our societies – mobile phones and the internet. Today, we are on the verge of a third. Climate adaption and resilience will be our biggest challenges in the next 20 years. Old rules of consumption-driven design are no longer relevant. We need to redesign everything, and this is the most exciting opportunity. Anant National University aims at training students for such challenges and makes them future-ready", said Bhaskar Bhatt, Head of Master of Design (Integrated Product Design) and Product Design programme at AnantU.