Another one-crore vaccinations in one day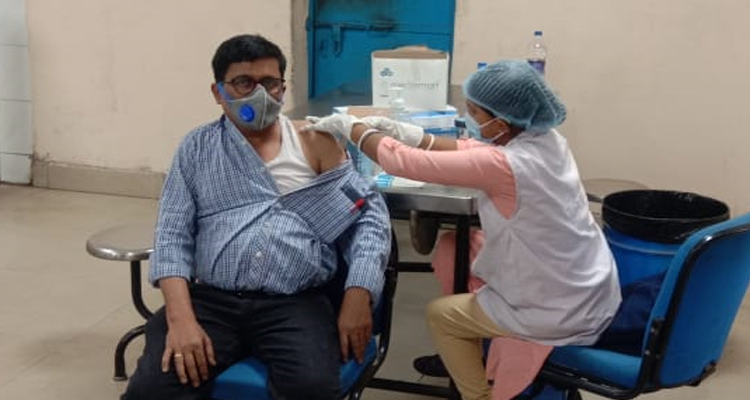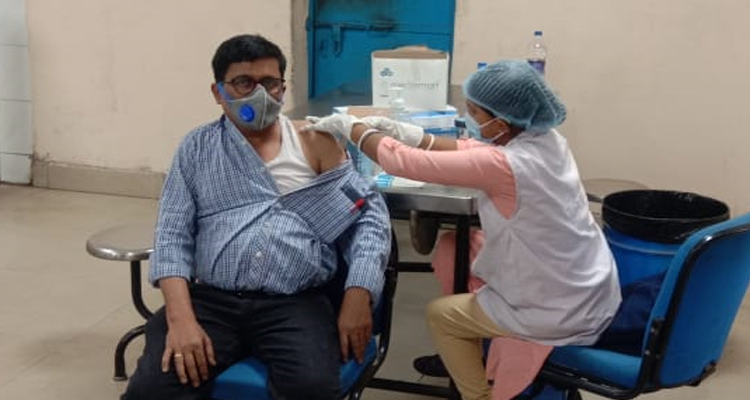 JNS: India administered another one-crore COVID19 vaccination in a single day on Tuesday. The highest one-day record of 1.09 crore vaccine doses was achieved till 6 pm on Tuesday and still counting, said Health Minister Mansukha Mandaviya.
Congratulating to the people for the achievement, Mandaviya said, India is fighting strongly against corona. India has administered over 64 crore five lakh doses of COVID vaccine, so far, under the Nationwide Vaccination Drive.
More than 59 lakh 62 thousand vaccine doses were administered in the last 24 hours, the ministry said in a report.
Around 36,275 COVID patients recovered during the last 24 hours and the national recovery rate has reached 97.53 per cent. The country reported 30 thousand 941 new cases in the last 24 hours. The daily positivity rate stands at 2.22 per cent, it said.