At least 19 people were killed as an under-construction flyover collapsed in Varanasi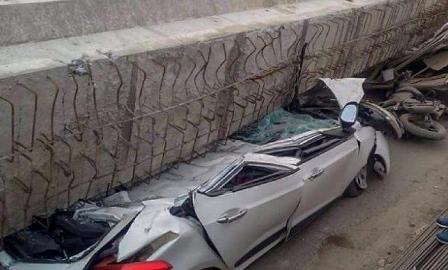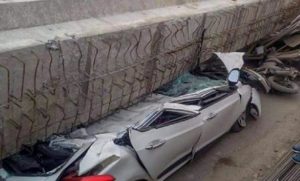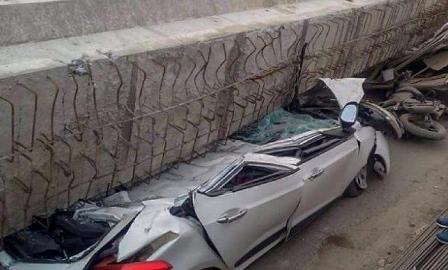 At least 19 people were killed when a portion of an under-construction flyover collapsed in Varanasi on Wednesday; a mini bus, cars and two-wheelers were crushed in the incident, official sources informed.
People were still believed buried under, several cranes being deployed to lift the concrete girder that crashed around 4 pm on the road that leads to the Varanasi-Allahabad highway. The district administration said nine people were injured, but unofficial reports about 19 persons.
According to the media reports a mini bus, four cars and about 10 two-wheelers were also trapped. Meanwhile, local residents said cyclists and pedestrians also use the stretch of the road about 100 metres from the Varanasi Cantonment railway station. Five National Disaster Response Force (NDRF) teams, with about 250 personnel, rushed to the accident site.
An NDRF official said at least three people were rescued. Rescue workers used metal cutters to free people caught in their vehicles.
The Uttar Pradesh State Bridge Corporation Ltd is building the 2,261-metre bridge at a cost of Rs 129 crore, official sources said. Chief Project Manager H C Tiwari and three others were suspended late tonight. Authorities said no work was going on when the concrete slab crashed.
Prime Minister Narendra Modi, who represents Varanasi in the Lok Sabha, expressed grief over the deaths while the opposition targeted the UP government over the tragedy in the "top-priority constituency of the country".