Babri demolition case, all 32 were acquitted due to 'lack of evidence'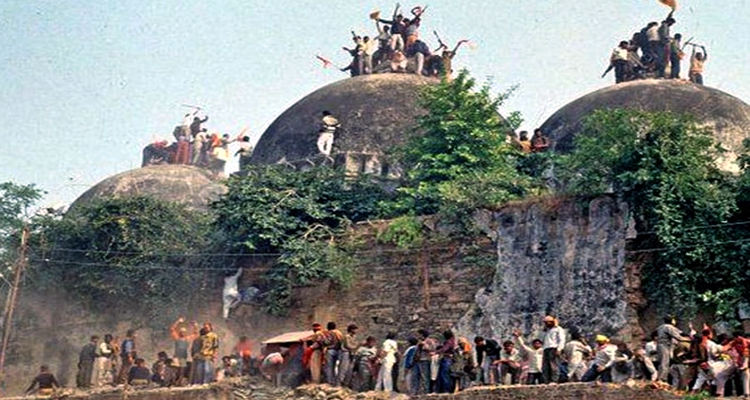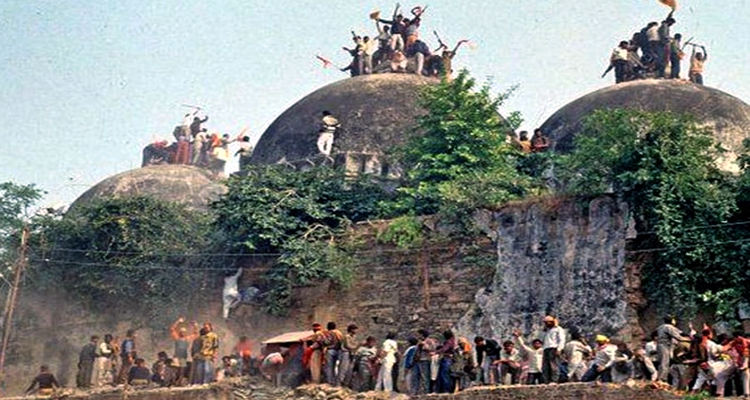 New Delhi: The Special CBI Court in Lucknow today acquitted all 32 accused in Babri demolition case, around thirty years after the Babri Masjid was razed by a mob in Uttar Pradesh.
The court said there was no conclusive proof against the accused. "They have been acquitted for lack of evidence," defence lawyer KK Mishra said. Twenty-six out of the 32 accused were present in the special court when the judgment was pronounced.
Special CBI Judge Surendra Kumar Yadav said that demolition happened at the spur of the moment and it was not a pre-planned incident. He said that there were not enough evidences to prove the allegations made by CBI in this case.
While delivering his verdict, the Special Judge said that the demolition was done by some anti-social elements and there was no alliance between such persons and the accused.
Most of the senior leaders among the 32 accused such as L.K. Advani, Kalyan Singh and Murli Manohar Joshi were not present in the Lucknow court due to various reasons.  Senior BJP Leader L K Advani welcomed the verdict.
Defence Minister Rajnath Singh has also welcomed the verdict of CBI Special Court in Lucknow acquitting all accused in the Babri Masjid demolition case. In a tweet, Mr Singh said, the decision has proved that justice can never be denied.