Ban extends till Oct 31 for International flights in India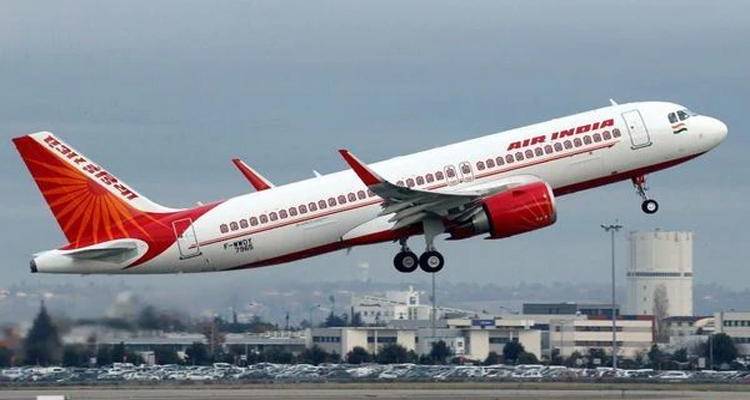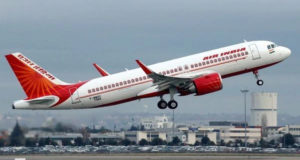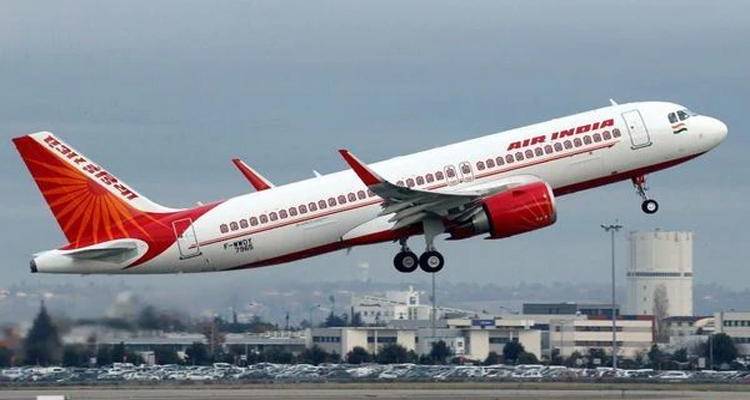 JNS: Directorate General of Civil Aviation (DGCA) has extended the suspension of scheduled international commercial passenger services to and from India till October 31. However, International cargo flights and passenger flights approved by the government will continue.
DGCA said, international scheduled flights may be allowed on selected routes on case to case basis.
The announcement comes after Home Ministry issued fresh guidelines under the Unlock 5 plan in which it mentioned that international air travel of passengers will not be permitted in the current phase of Unlock, except as permitted by the government.
However, to allow gradual movement of passenger traffic, air bubble agreements have been signed with a number of countries.
Earlier on Wednesday, Civil Aviation Ministry added more destinations, including Bhutan and Kenya, to the list of countries where Indians can fly under the air bubble agreement.
Air bubbles between India and Bhutan and India and Kenya have now become operational, with national carriers of all three nations aiming to restore commercial passenger services to the pre-pandemic level.