Beware! Hackers' now adopted new fraudulent method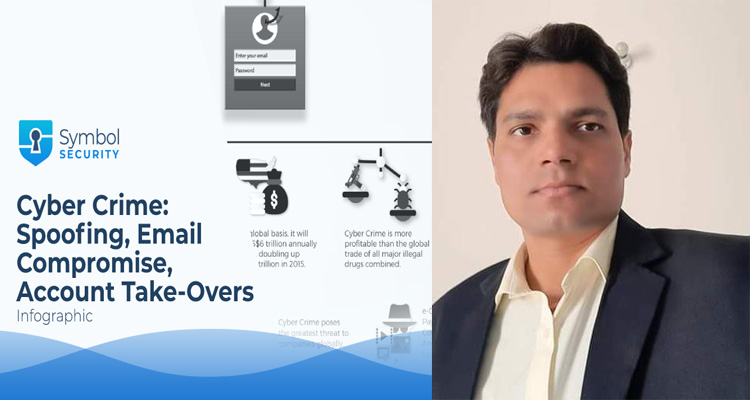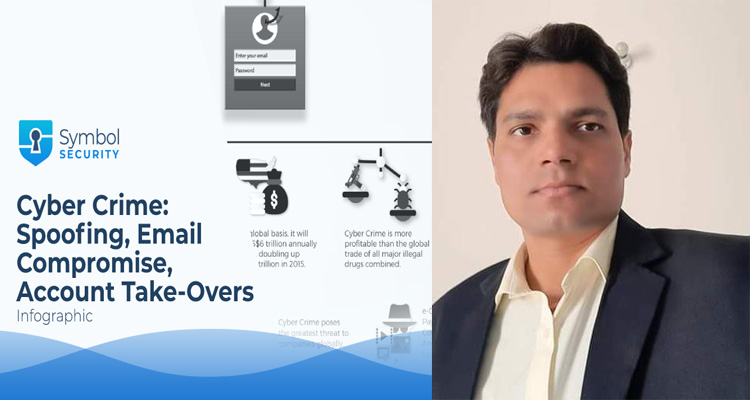 Ashis Sinha I New Delhi: Now-a-days 'Spoof' mails are the new weapon of cheating; website hackers have now adopted the new fraudulent method.
In past days the hackers used to cheat people by hacking their Facebook ID or creating a fake ID, but now they are sending fake mail of various institutions which look like same official mail. "If you do not take precautions and follow its guidelines (received in the email), then you will become a victim of cyber fraud," said Deepak Kumar a Cyber Security Expert.
Deepak also an Ethical Hacker and Oracle certified professional said, "If you are getting an email from any bank or any government or any organisation, any company, then you should be careful.
Without checking the mail or following its instructions, you will lose; the cyber criminals are supporting their interest through spoof mail which is being sent through official email, which will be sent to you in real time, said Deepak adding "Criminals use this email without using your password and send money and demand money."
Criminals do not require a password to send an organization's mail, many such servers are overseas which send the email, such email is identified by the header file of the email whether the mail is fake or not, he said.
The name of the website used is marked in the header file which identifies the domain name in the original ID. There are many such websites including— emkei.cz; deadfake.com; anonymaller.net and others that can be used to send fake emails, said Deepak.
Explaining the email spoofing Deepak said, this is the forgery of an email header so that the message appears to have originated from someone or somewhere other than the actual source. Email spoofing is a popular tactic used in phishing and spam campaigns because people are more likely to open an email when they think it has been sent by a legitimate or familiar source, he said.
"The goal of email spoofing is to get recipients to open, and possibly even respond to, a solicitation," he added.
Although most spoofed emails can be easily detected and require little action other than deletion, the more malicious varieties can cause serious problems and pose security risks, said Deepak adding "a spoofed email may pretend to be from a well-known shopping website, asking the recipient to provide sensitive data such as a password or credit card number."
Alternatively, a spoofed email may include a link that installs malware on the recipient's device if clicked, he said.
Lure over to provide jobs in the banking sector and others; it is used by a lot of criminals. Several times the job offers are sent in the name of a lottery, which seems like a company has come and people believe in it and cyber fraud falls prey, said Deepak.
"Do not recognize such email in the process, Similar mails are being used in the name of providing jobs in big companies like IBM, Infosys,  Accenture and Reliance," added Deepak.