BGU invites applications for M.Sc. in Geological and Environmental Sciences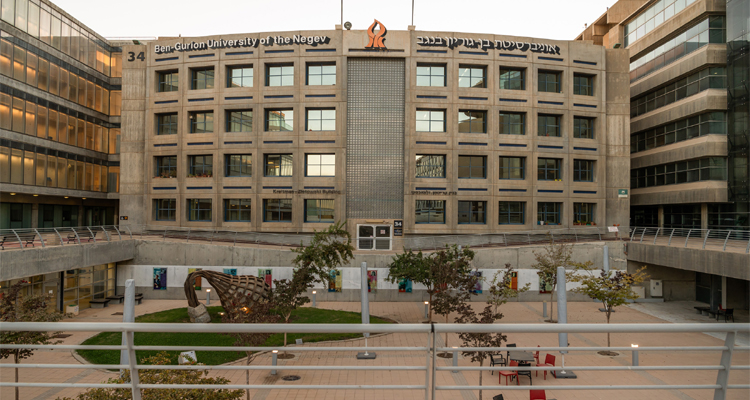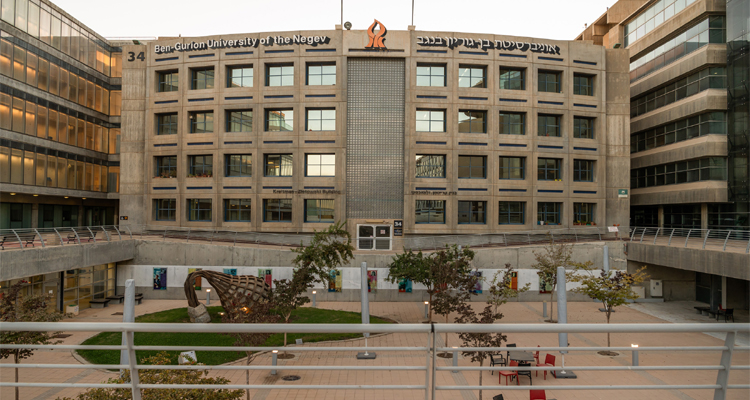 New Delhi: The Ben-Gurion University of the Negev (BGU), Israel has invited applications from international students for the M.Sc. in Geological and Environmental Sciences.
The M.Sc. program at the Department of Earth and Environmental Science​s is a research degree with thesis, designed to impart research skills and professional competence in a variety of fields in geology, earth and environmental science, it said in a press communiqué.
The disciplines studied in this department enable a deeper understanding of the processes operating on and beneath the surface of the Earth. Study and research facilities in earth dynamics, geochemistry, micropaleontology, engineering geology, and field measurements are cutting edge, it stated.
The program is subject to rules and regulations set by the Faculty of Natural Sciences, including awarding of credit points and eligibility for scholarships and teaching assistantships.
Students should contact one or more potential supervisors with whom they would like to work on their thesis. Interested students can visit BGU website for more information about BGU researchers.