BHU launches Postgraduate in "Hindu Dharma"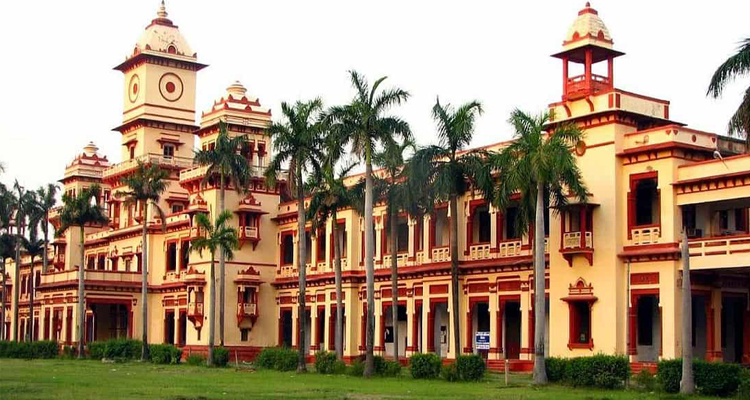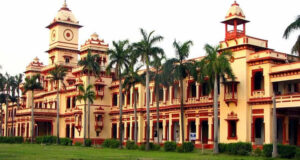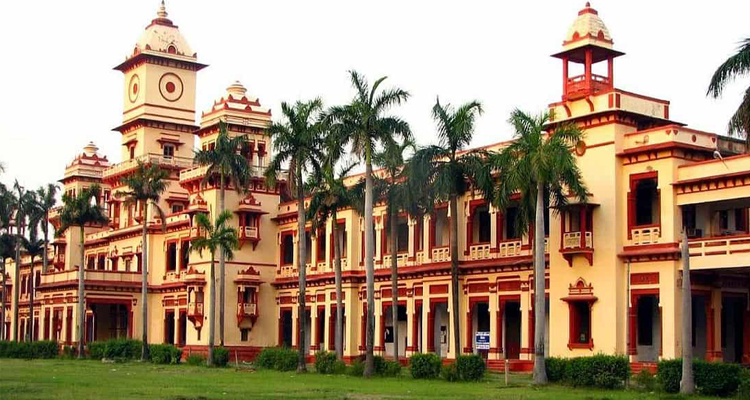 JNS: Banaras Hindu University has launched a postgraduate degree in "Hindu Dharma," which is the first of its kind in India.
The Vice-Chancellor of the University, Professor VK Shukla, inaugurated the course. Speaking on the occasion, he said, "This programme will help in making the world aware of many unknown aspects of 'Hindu Dharma' and take its teachings to more and more people."
"This would be the first such course in the country," he added.
The course will be conducted in collaboration with the departments of philosophy and religion, Sanskrit and ancient Indian history, culture and archaeology of the faculty of arts of the 'Bharat Adhyayan Kendra'.
The programme was conceived right at the inception of the BHU but could not be initiated over the years. So far 45 students, including a foreign student, have expressed their interest in seeking admission to the first session of the course, an official said.
Sadashiv Kumar Divedi, the coordinator of the 'Bharat Adhyayan Kendra', said that this two-year course will have four semesters and 16 papers.
Vijay Shankar Shukla, Director of the Varanasi Center of the Indira Gandhi National Center for the Arts, said that the idea of starting such a course was first given by scholars Pandit Ganganath Jha and Pandit Madan Mohan Malviya but due to some reasons this course could not be started at that time.
Pandit Madan Mohan Malaviyaji introduced the concept of a Hindu university to the world at Varanasi in 1904. As a result, in January 1906, during the Kumbh fair, the Congress of Hindu Religion (Sanatan Dharma Mahasabha) convened in Allahabad under the presidency of Govardhan Math's Jagadguru Sri Sankaracharya to discuss and endorse the plan.
In order to preserve and popularise the best thoughts and culture of the Hindus and all that was good and great in India's ancient civilization for the benefit of the Hindus and the world at large, the university's goals were set to promote the study of the Hindu Shastras and Sanskrit literature in general, as well as to keep in mind other educational needs of the time.