Big jump to 71 new COVID-19 positive cases in Bokaro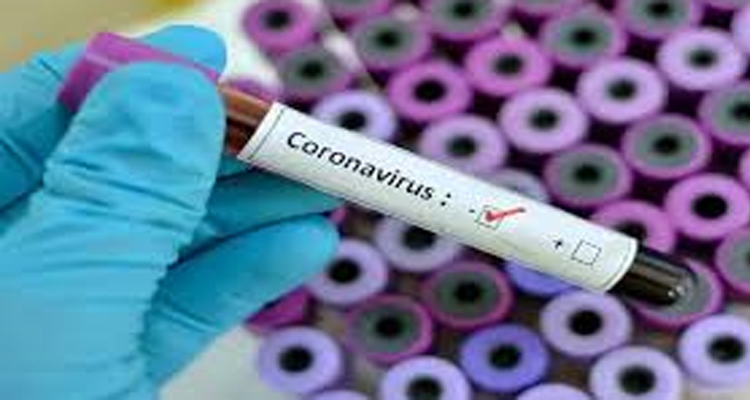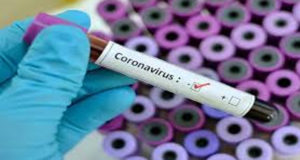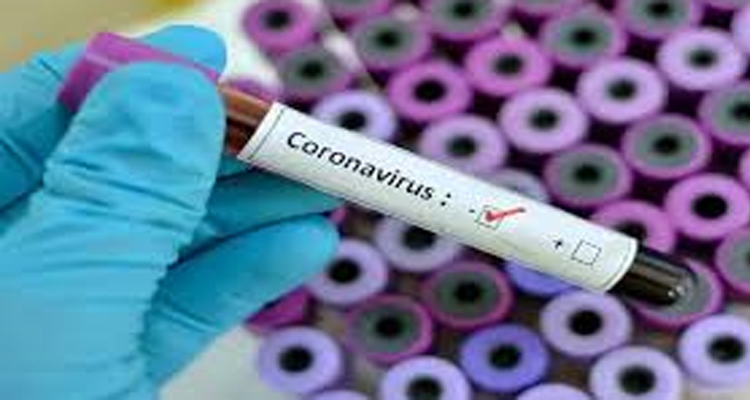 Bokaro: Bokaro is seeing a major spurt on Wednesday night in fresh COVID-19 reports. The district recorded 71 new positive cases of Coronavirus in a single day surge which is the highest one till date. These new cases also include some personnel working in Deputy Commissioner Confidential Office.
Bokaro Deputy Commissioner Rajesh Kumar Singh attributed the spurt in cases to a large number of test results sent back from laboratories on late last night. The overall number of reported cases in the district rushed to 210 while the district's death toll stands at four.
Out of these 71 new cases, 50 samples were collected through our Rapid Camps (total 867) in different areas of the district while 5 of them were tested positive through RT-PCR test at Dhanbad and one in Durgapur; 15 others were confirmed by Truenat test, informed DC.
All are from different areas of Bokaro district, including from DVC Hospital, BTPS GM Colony, a 45-year-old policeman from Jaridih police station, Tupkadih, Khairachtar Kasmar, Bhendra, Paterwar, Bermo, Gomia, Chas Municipal Corporation area and in the township area of Bokaro Steel City, informed DC.
"All have been shifted to COVID Hospital and contact tracing of all is being done," added DC.
Expressing concern, over the huge spurt in positive cases in the district DC said, more security and vigilance are necessary. "Everyone needs to be cautious," he added.
Masks must be applied, follow social distance; wash your hands with soap at regular intervals. The best way is for all of you to be safe in your own homes, he appealed.
Following the positive reports were received of COVID-19 case of some personnel working in Deputy Commissioner Confidential Office, Singh said, the confidential office has been completely sanitized and the work of the district is moving smoothly. "Along with the confidential office, other offices are also being regularly operated as well as in the past," he added.
Taking stern action against the NHM staff that went on strike DC issued an order on Wednesday. The order stated that all Lab Technicians, ANMs and GNMs working under the National Health Mission in Bokaro District, and went on strike, must resume their duty anyhow by 07 August and make it sure to discharge their duty and work responsibilities.
"In case they do not resume to their office, the administration will be forced to take action against the concerned personnel under Section 56, 57 and 65 of the Disaster Management Act.," added DC.