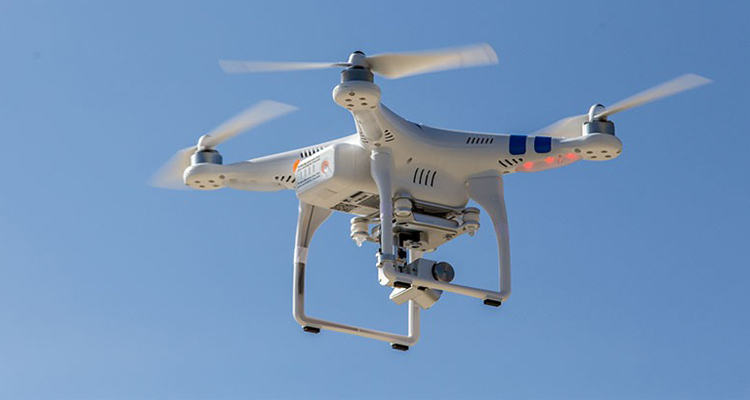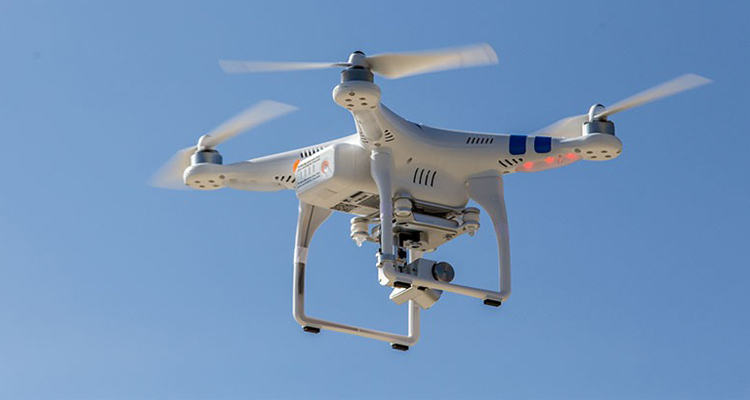 With the emergence of new technologies and after witnessing a sea change in the business world, BIT Sindri is on move to produce 'Drone experts'.
BIT Sindri introduced a new course on Unmanned Aerial Vehicles (UAV) – Drone Technology for all of its engineering branch or wing students which will be available from the new academic session, informed Dr DK Singh Director BIT Sindri.
"After completing of their four years degree course along with getting expertise in drone technology our all of them (students) will be called Drone Technology Experts," he added.
We are in touch with DRDO officials and waiting for their nod; in the guidance of DRDO experts our students will get extraordinary expertise in UAV technology, said Singh.
Drones are part of the unmanned aircraft system (UAS) and the components of these devices are communication systems, a ground-based controller, and unmanned aerial equipment, explained a lab expert of BIT.
Drones provide useful missions to prevent injuries, accidents, and hazards when it involves navigating in an environment that is not suitable for human survival. Today, drones are now undergoing a commercialization process because it is now being manufactured and produced by technological and logistics companies around the world, said the expert.
Drone-based inspections are helping industries improve the efficiency and quality of data acquisition while increasing the safety and speed of delivery. Mass media networks also supporting its functionality and efficiency while capturing videos and images, he said.
Now-a-days Drones have made a vivid impact in many areas importantly Aerial Photography, Search and Rescue, Traffic control, Environmental and Wildlife Monitoring, Surveillance and Reconnaissance, Precision Agriculture, Air Sampling, Firefighting, Power line inspection, Postal delivery and many more applications. The unmanned systems industry is presently having tremendous growth. As a result, there is an increased demand for unmanned vehicle systems designers as well as experts, he said.