Bokaro boy Abhinav appointed as Director WHRF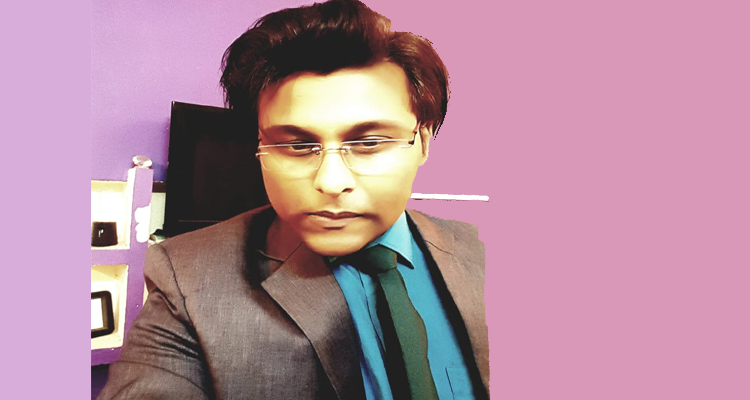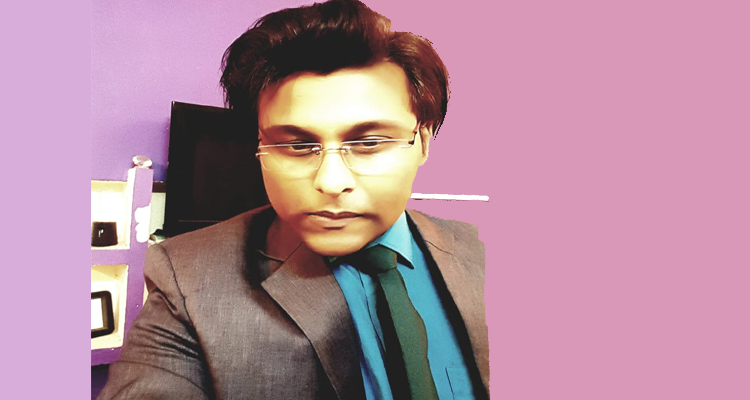 Bokaro: The International Board of Governors of the World Human Rights Federation has appointed Abhinav Shankar, noted author and columnist, as Honorary Director (Research and Training) of the World Human Rights Federation (WHRF) India.
Abhinav is a resident of Bokaro; he will take charge of the organisation's research and training as the director of the organisation in India, informed Mohit Kumar President of the World Human Rights Federation India.
"This would help in spreading the work of the organization across India," added Mohit.
Abhinav has been the founding member of many NGOs of the country and his speeches on social issues are held regularly in many universities. Recently his book 'Life of Mathematics', has becomes the bestseller on Amazon.
Several NGO's like the Center for Governance and Policy Analysis, Indo-Pacific Research Foundation, Center for Social Initiative, Fundamental India and National Human Rights and Crime Control Bureau as well as Anuj Aggarwal, Anupam H Baranwal, Shubham Shankar, Siddartha Jagannath Joshi, Mamta Banerjee, Amrita Mukherjee expresses immense pleasure on the appointment of Abhinav.