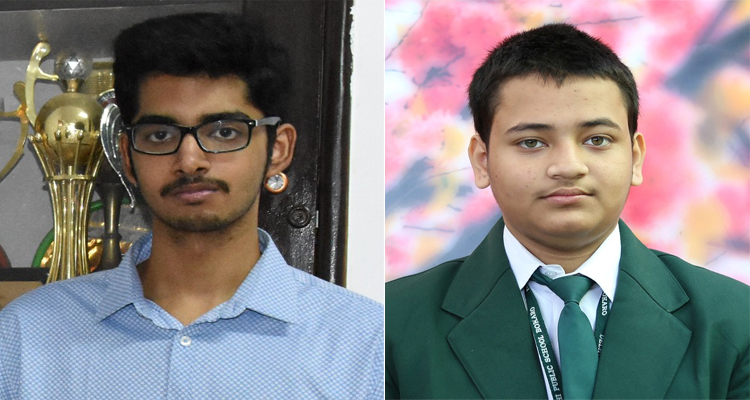 Bokaro: Proving his mettle Bokaro boy Prajnapan Basu made his mark by securing AIR 144 in the coveted All India Institute of Medical Science (AIIMS).
Another boy Ankan Sadhu has secured AIR 426 as per information received so far.
Notably, Prajnapan Basu has also secured AIR 4 in JIPMER and AIR 72 in the NEET earlier this year. Both are the student of DPS Bokaro.
Congratulating Basu on his incredible accomplishment, A.S. Gangwar, Principal of the school said, "The destiny of hard work is always a success and Prajnapan have made us believe it time and again."
The price of success is said to be diligence, determination and an unremitting devotion to the things you want to see happen, he said.