Bokaro DC, administrative officials donates to fight coronavirus pandemic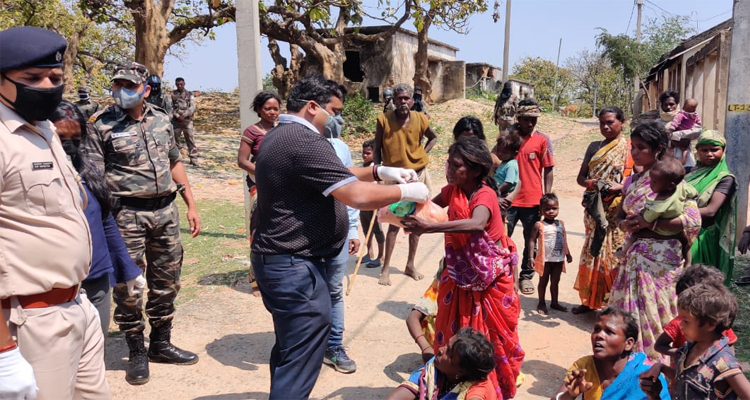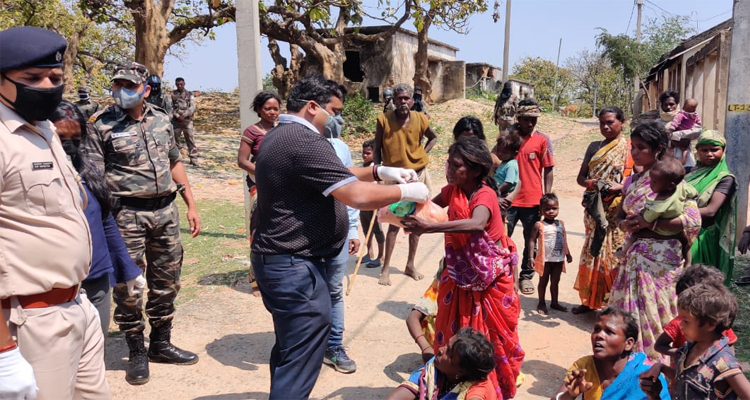 Ashis Sinha/Bokaro: Deputy Commissioner Bokaro including other district administrative officials have stepped up for a contribution to fighting coronavirus pandemic.
Deputy Commissioner Mukesh Kumar has given an assistance of Rs. 21000 to the District Disaster Fund through a check from his personal account while Deputy Development Commissioner Ravi Ranjan Mishra given Rs 15000, Additional Collector Vijay Gupta 15000, Director DPLR Pashupati Nath Mishra 15000, Sub-Divisional Officer Chas Shashi Prakash Singh have also donated Rs. 15000 in the District Disaster Relief Fund.
In this lock-down period common people will not have to suffer, said Mukesh. He appealed from mass to cooperate for a noble cause. Anyone can contribute either through Cash or Cheque in a bid to do his bit and help those who are in need.
"District Cooperative Officer Rakesh Kumar can be contacted on mobile no. 7004499896 for assistance," he said.
In view of Coronavirus infection, DC instructed to all public sector undertakings and private companies to ensure regular sanitation by spraying phenyl, sanitizers in their respective areas by tankers and other means.
DC along with Superintendent of Police Bokaro Sujata Kumari Veenapani visited in the remote areas of Gomia block and distributing food grains, Bitten Rice (Chiwda) Jaggery (Gur) in Chaliatand village of Badki Chindari Panchayat and in Chatro Chatti among the poor.
DC also visited Birhor's (a primitive tribe) village at Jhumra and distributed food grains among them.
DC urged people to stay home, keep social distance, wash your hands continuously with soap or handwash, consume hot beverages. In the case of non-compliance with the lockdown guidelines issued for the prevention of coronavirus, strict action would be taken.
To prevent coronavirus infection and possible epidemics all petrol pumps have been asked to operate daily from 8:00 am to 4:00 pm. The order issued for the petrol pump will not apply to those petrol pumps located on the National Highway.
It has also been said in the order that while delivering petrol or diesel keep each person at a sufficient distance.
It is also the duty of each and  every citizens that they maintain distance everywhere so that there will be no risk of infection, said DC.