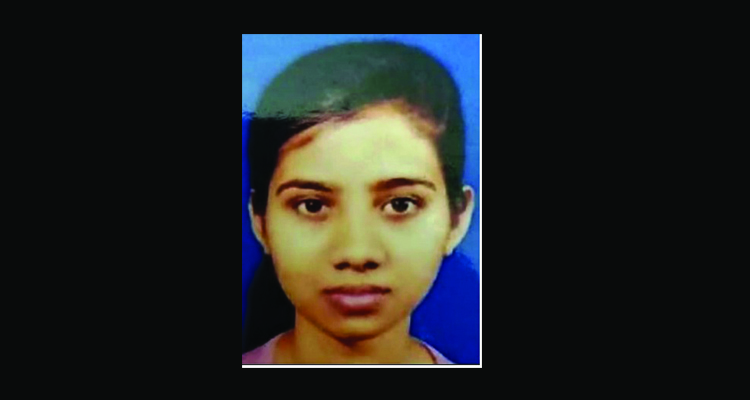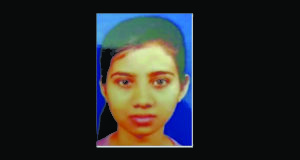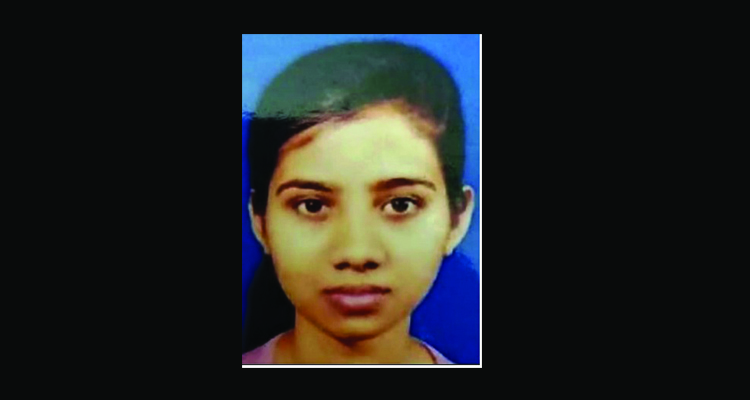 JNS: Shatakshi Sinha of Bokaro brought laurels not only to the State but also the country as she was the only speaker from India to present her papers at the Oxford Symposium at Oxford University UK. She presented her paper on education, law and economics on the topic 'A critical evaluation of Right to Education Act 2009 and the extent of its success in India'.
Shatakshi read her papers on 4 December where besides her 15 other global scholars across the world including Ken Mayhew, Professor Emeritus of education and economics Pembroke College, Oxford University, Walter Mcmohan professor from University of Illinois (USA), Jonathon Glater, University of California, Michael Klein (US), David Alexander Professor at Virginia Tech US, Kai Cui and others read their papers.
She is a final year student of National Law University Raipur and specializing in Corporate and Criminal law. She passed out from DPS Bokaro in 2013.
Her specific area of interest is corporate finance. She was also a part of the Cartel conference in association with Baker and Mckenzie. Her father CS Sinha is presently working as Executive Director at SAIL in Burnpur.