Bokaro reports first COVID-19 death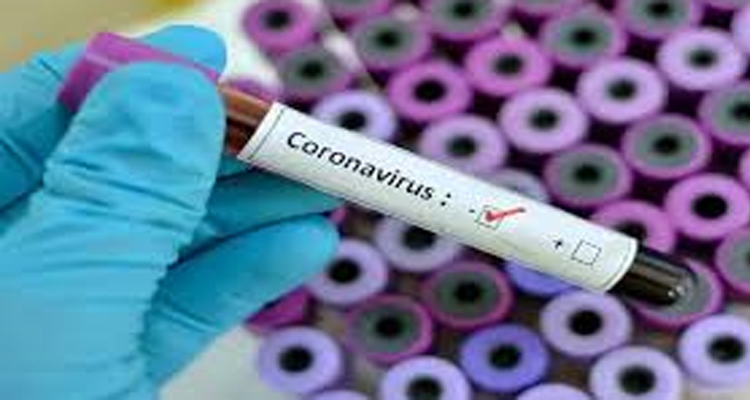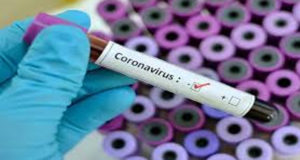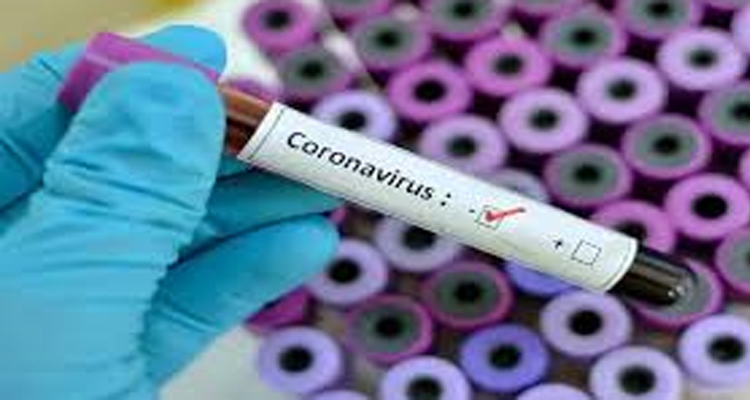 Ashis Sinha I Bokaro: The first death of Coronavirus has been reported in Jharkhand; a 72 years man died due to COVID-19 infection in Bokaro last night, informed Mukesh Kumar Deputy Commissioner Bokaro.
The deceased was a resident of Sadam village under Gomia block of Bokaro district; the village is being completely sanitized, said DC.
"It is appealed to the public to strictly follow the lockdown. Be safe in your own homes. There is no need to be panic," he urged.
"Do not post any rumor like post related with Coronavirus on social media otherwise drastic action will be taken," said DC.
On Wednesday late evening four more persons have tested positive for Coronavirus in Bokaro district. Among four one died at Bokaro General Hospital (BGH) the last mid-night, while three others are the family members of the woman who tested positive for COVID-19 on 5 April at Telo village under Chandrapura block, said A K Pathak Civil Surgeon Bokaro.
"Two are the woman's granddaughters and one is her brother-in-law," informed Pathak.
Pathak said, the patient, who hails from Sadam village, was admitted to the ICU at BGH after suffering from shortness of breath on 4 April. Seeing his symptoms he was suspected to be positive of Coronavirus infection. Later a sample was sent to Ranchi for investigation, which report came on Wednesday night, he said.
"The patient died before starting treatment afresh as after the positive report rushed; he could not be saved," said Civil Surgeon.
We have sent our team to collect samples of the family members and neighbours of the deceased. All of the patients who tested positive are having someway links with the religious gathering at the Markaz, said Civil Surgeon.
We appealed people to come forward and reveal your identity who have joined Markaz or having any kind of physical contact or link with such persons who have joined the religious gathering, to the administration as soon as possible.
"Strict legal action would be taken if they try to hide themselves," added CS.
Pathak said: the woman and his family members of Telo village who tasted COVID-19 positive on 5 April has hided the information that they have participated in the Jamaat congregation at Nizamuddin Markaz in Delhi.
Yesterday they admitted that they had participated in the Jamaat congregation at Nizamuddin. First, they (three couples) went to Bangladesh and then they returned to Delhi and participated in Jammat (for two days). After participating in Jammat then returned back to Ranchi and then Chandrapura village on 15 March, said Civil Surgeon.
On 1 April the administration identified them and after screening sent them to quarantine center at Chas. Later on, 2 April samples of the three couples were sent for examination, which confirmed coronavirus infection in one person. While on 8 April three more family members were tested positive, he said adding "Aiming to prevent the spread of Corona Virus infection we have marked three kilometers as Containment Zone and seven kilometers as Buffer Zone around the residence of COVID-19 infected patient at Telo and Sadam village, border of the villages has been sealed."
"Samples of other residents will also be examined, if needed," he said.