Bokaro Steel Plant overcomes challenges of COVID-19 to set new records in fiscal 2020-21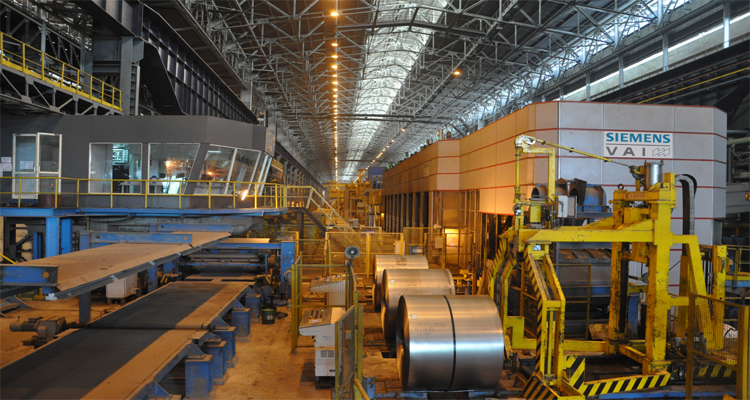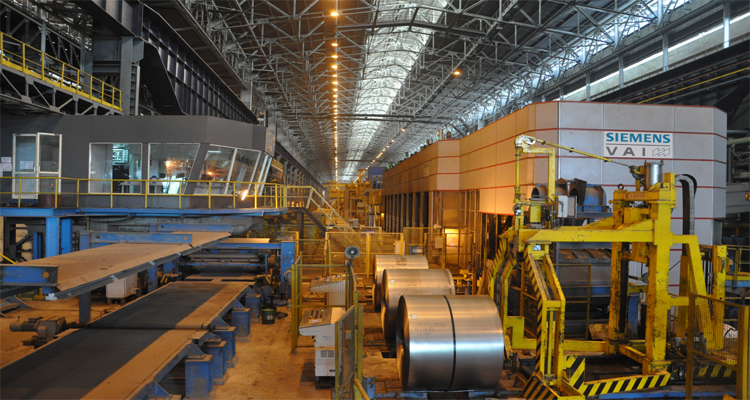 JNS: SAIL's Bokaro Steel Plant (BSL) overcame the unprecedented challenges and hurdles posed by the pandemic to set several new monthly and annual records in production in the financial year 2020-21 and improved its overall performance.
Fiscal 2020-21 also proved to be a good year in terms of performance in Despatch and Techno-Economic Indices. With the addition of some new facilities, the plant also upgraded its production processes last year. BSL was conferred with the coveted National Awards like the Greentech Environment Excellence Award and National Water Innovation Award for its commitment and efforts in the direction of environment protection. Getting the environment clearance in the month of March for modernization and expansion of new SMS was also a significant achievement for BSL.
In 2020-21, BSL registered a growth of 2.6% in the production of HR Plate and HR Sheet as compared to 2019-20 and a 1.5% increase in the production of CR Saleable from CRM-3. Last year, BSL set new annual records in Hot Metal production, CR coil for Sale (CRM-3) and Granulated Slag Production from Blast Furnace-1. Besides these, Hot Metal production from 3 furnace operations, HR Coil production postmodernization, Granulated Slag Production, Gross Sinter production, production from PLTCM, BAF, and SPM, CR Saleable production were among the best monthly performance.
Several new quarterly and half-yearly production records were also made, while production figures of CR Saleable from CRM-1, 2 and 3 and CR Coil for Sale from CRM-3  were the best ever since inception. In Techno-Economic parameters, new annual records were made in Productivity of BF-1 and 4 furnace operations, Coke Rate and CDI Rate of BF-1 and BF-3 and water consumption. On the despatch front, a new annual record was made in the despatch of granulated slag while the growth of 1.9% in the despatch of HR Plate/ Sheet and 16.1 % in the despatch of CR Saleable III was registered. A new record of the sale of coal chemicals worth Rs 1.27 crore in one day was also made in the month of March.
The year 2020-21 was also remarkable in terms of progress & stabilisation in the new facilities in the plant including installation of caster in the new SMS, commissioning of zero liquid discharge facility in CRM-3, commissioning of the second stream along with alternating network line of coke oven gas line and others.
In the financial year 2020-21, BSL exported more than three lakh tonnes of steel to several countries including China. In the month of March, BSL made forays into the European market by the export of 12436 tonnes of steel with CI mark certification for the first time. BSL also entered into an MoU with NHAI for the supply of fly ash for road construction projects. Till now, BSL has already supplied 1,70,000 Cubic Meter of fly ash to NHAI.