Bokaro Steel Plant reports several records in September 20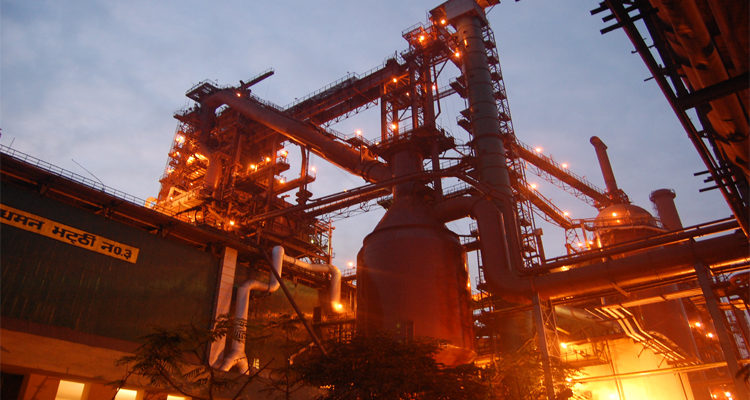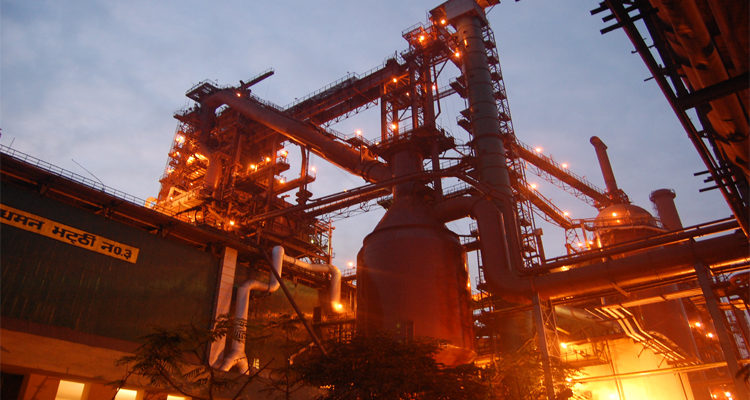 Ashis Sinha I Bokaro: Bringing overall improvement in production and operations SAIL's Bokaro Steel Plant (BSL) has made a great comeback, by overcoming the challenges of COVID-19.
Four Blast Furnaces have resumed production at BSL, seeing demand for flat products in the steel industry. According to a BSL public relations officer, the output reported by all departments in the month of September showed an encouraging increase compared to the same month last year.
In this order, the production of hot metal in the blast furnace increased by 12 percent, the production of crude steel in the steel melting shop increased by 7 percent, the production of HR coils from the hot strip mill increased by about 40 percent and saleable steel production increased by 27 percent, he said.
In addition, the highest daily output of 4062 tonnes of hot metal from the Blast Furnace No. 1 and the record of the best productivity of blast furnace 1,93 tonnes per cubic metre per day were also reported in September.
The best monthly output of granulated slag was also produced by The Blast Furnace. In addition to the production changes, the plant shipped about 297000 tonnes of goods to customers in September, which includes more than 18000 tonnes of exports.
The BSL team is committed to achieving better output goals with the commitment of high quality in functions and products under the leadership of Amarendu Prakash, BSL Director-in-Charge, the official said.