Bokaro Students sine in CBSE XII Exams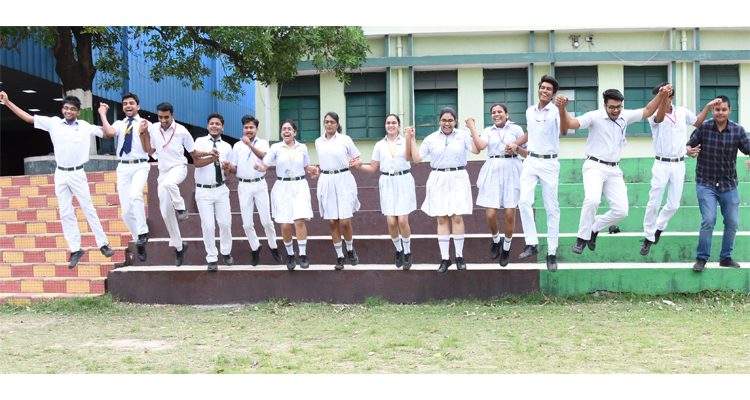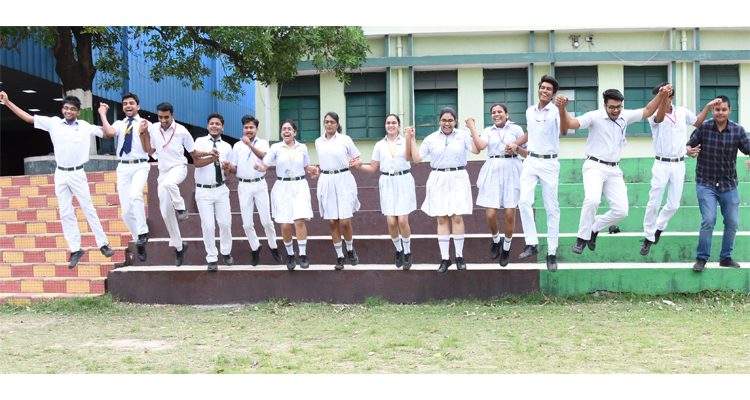 JNS: Proving their mettle Bokaro students once again performed exceptionally well in the Class XII examination of the Central Board of Secondary Education (CBSE), the results were declared on Thursday.
Anuska Paul and Manish Kumar students of DPS Bokaro and Chinmaya Vidyalaya respectively scored 97.2 percent marks in Science stream. Gaurav Kumar got 97 percent while Mahesweta Maheshwari scored 96.4 percent marks in science.
Sanit Bansal student of Holy Cross grabbed 98.2 percent marks in Commerce while Nikita Sinha student of DAV Sector-4 scored 98.2 percent marks in Arts, claimed the school authority.
Performing exceptional eight students of Chinmaya Vidyalaya scored 100 marks in different subjects while about 166 students of the school scored above 90 percent, informed PR official.
Students of Delhi Public School Bokaro have once again outshined in examinations; at least 194 students securing above 90 percent and 395 above 80 percent while the school Average Aggregate is 87.09 marks, claimed the DPS school authority.
The ten toppers in Science Stream are Anushka Paul (97.2), Gaurav Kumar (97), Rajvardhan Kumar (96.6), Ashish Harshvardhan , Keshav Tarun and Namrata Sinha (95.8), Vishaka Mohan, Samiksha, Ayushman Jha, Arunim Ray, Rajan Kumar (95.6), Adrika Kundu, Pratyay Gaurav (95.4), Kusmakar Pathak, Ambrish Kashyap, Sivam Kumar (95.2), Devesh Mandawewala, Rounak Dwary (95), Harshita Singh, Rani Soren, Snehi Sinha, Adarsh Anand, Shreya Supriya (94.8), Aviral Harsh Ayan Chakravorty, Neeraj Kishore, Abhinav Rishi, Deepanshu Verma and Pratibha Mitra (94.6).
In the Commerce Stream, Stuti Kumar topped with 97.4 percent marks followed by Apoorva Nirala (95.8), Shrijal Mishra (95.6), Anubhav Ranjan (95.4), Adarsh Kumar with (95.2) marks.
Principal DPS Bokaro A. S. Gangwar said, "It is an outcome of hard work, perseverance and grit of the teachers and students. I congratulate the teachers, the students and their parents for the success and bless the students for their bright future."