Bokaro Zoo gets three new inmates from Ranchi zoo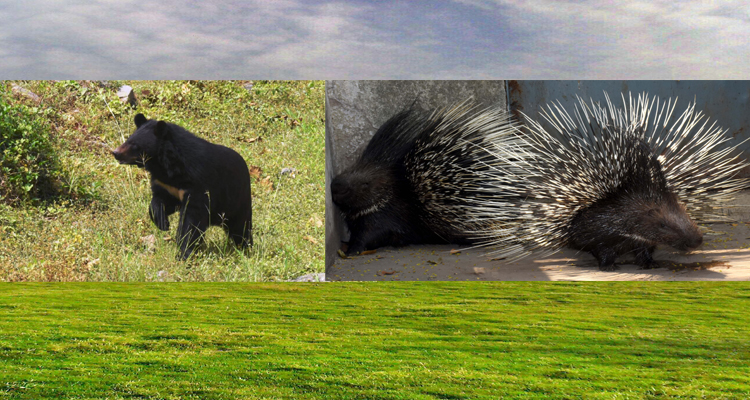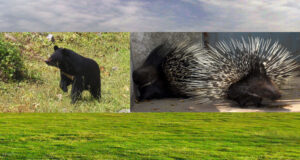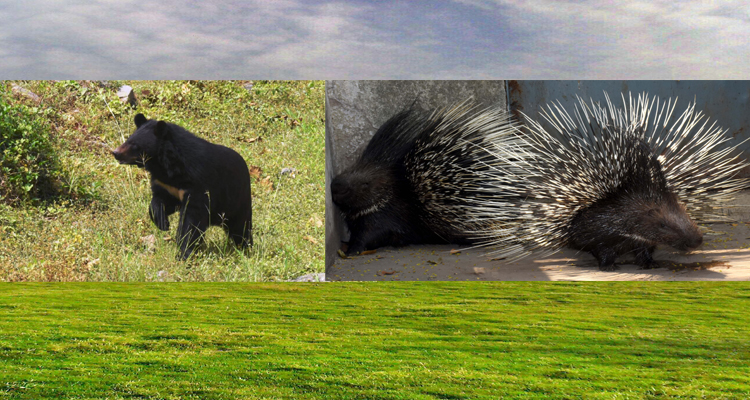 Ashis Sinha: Jawaharlal Nehru Biological Park (JNB), usually known as Bokaro Zoo, welcomed three new inmates from Bhagwan Birsa Biological Park, Ranchi, as a part of the animal exchange programme of the Central Zoo Authority (CZA).
The new inmates include a male Himalayan bear and a pair of Porcupine arrived at the biological park from Lord Birsa Biological Park at Ranchi late in the evening of 7 April, informed MK Dhan, Chief of Communication Bokaro Steel Plant (BSL). "All arrived animals are safe and have been kept in their enclosures," he added.
Notably, JNB at Bokaro is maintained by Bokaro Steel Plant's management.
"The zoo already has a female Himalayan bear whose pair was being searched. After getting approval from the Central Zoo Authority, New Delhi, a male Himalayan bear and a pair of porcupines have been brought from the Biological Park, Ranchi under the Animal Exchange Program," said Dhan.
Aiming of education, conservation, captive breeding, and research including entertainment, this zoo was set up on 14 January 1989 and spread over 127 acres of land. This zoo has more than 437 animals and birds with more than 75,000 trees and medicinal plants. "The Park is a centre of excellence which is also imparting education silently within a radius of 50 km," said an official.
The central zoo authorities branded this zoo, as one of eastern India's best parks for its uniqueness in cleanliness and beautiful landscape. The animals at the park include Bengal tiger, Indian tiger, white tiger, lions, spotted deer, leopard, spotted deer, sambhar, blackbuck, hippopotamus, hyena, monkeys, peacock, civets, reptiles and dozens of varieties of beautiful birds.
The zoo is the only place where one can study a lot about nature, plants and animals within two hours of the visit.