Britain becomes first country in world to approve coronavirus vaccine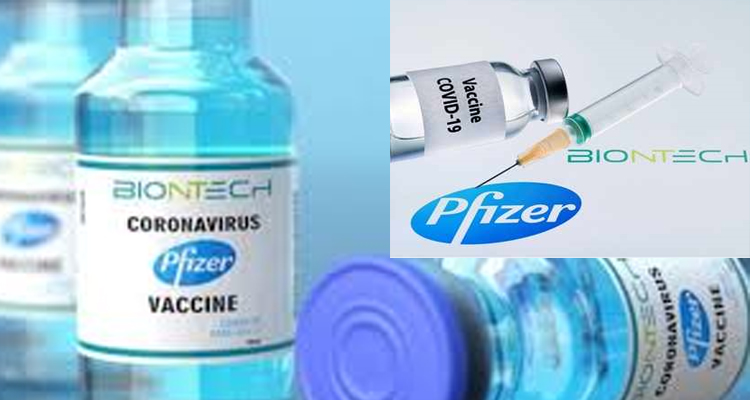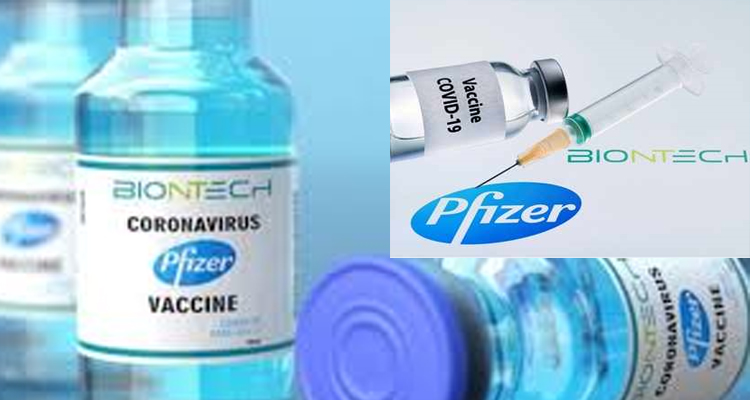 #UK clears Pfizer-BioNTech COVID-19 vaccine, to be available next week
JNS: Britain has become the first country in the world to approve the Pfizer-BioNTech coronavirus vaccine. The vaccine will be rolled out from next week onwards, it said in a statement released by UK Government.
As part of an operation to protect its citizens, the UK had stated that it would move quickly to approve a vaccine, and doctors around the country were placed on standby for a potential rollout.
Health Secretary Matt Hancock said, the government has accepted the recommendation from the Independent Medicines and Healthcare products Regulatory Agency (MHRA) to approve Pfizer-BioNTech's COVID-19 vaccine for use.
"The vaccine will be made available across the UK from next week. Priority for vaccination will be given to healthcare workers and care home residents," said Hancock.
Pfizer's CEO has called the approval a historic moment in COVID-19 battle. Pfizer-BioNTech COVID-19 vaccine has proven 95 per cent effective against COVID-19 in the final phase trials.