British firearms manufacturer Webley & Scott to begin manufacturing in UP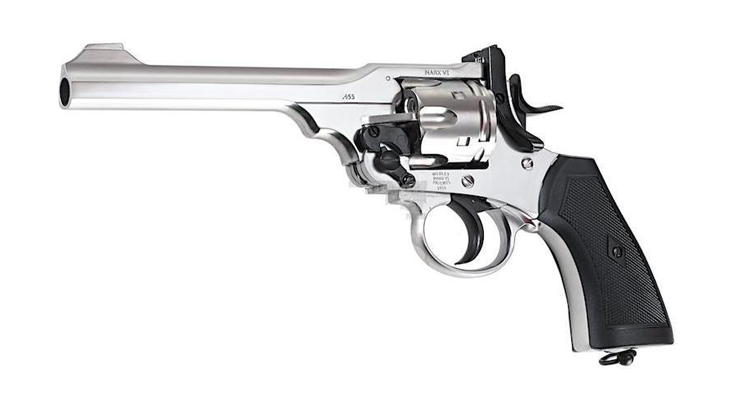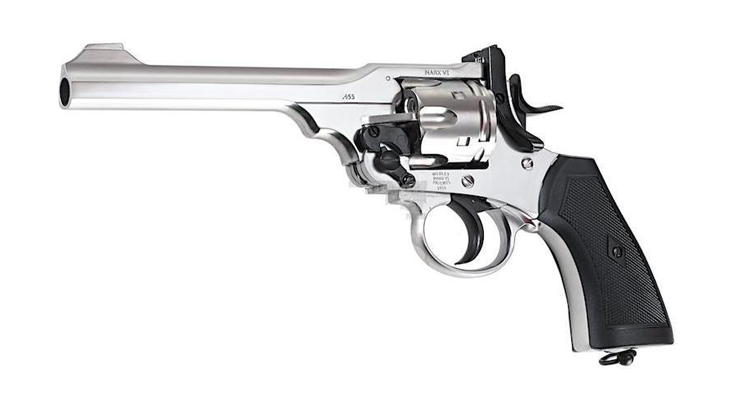 JNS: British firearms manufacturer Webley & Scott (W&S) is set to begin manufacturing in Uttar Pradesh (UP)'s Sandila which is located barely 30 km away from Lucknow.
The development also gains significance as it would mark the first such instance wherein a foreign company will be taking up the manufacturing of firearms in India. For this, W&S has tied hands with Lucknow-based Sial Manufacturers Private Limited to produce 3,000 revolvers annually. The joint venture will begin manufacturing activity from November 2020.
While the JV will begin by manufacturing Mark IV .32 revolver pistol of 1899 in the new unit in the first phase, they later plan to make ammunition, pistols, airguns and shotguns as well.
The joint venture received the licence to manufacture firearms in India in 2019, following which a team of experts from England visited India to set up the facility in Sandila.
Sial Manufacturers' Joginder Pal Singh Sial said that the government's support and Make in India policy helped for the project to take the final shape.
Besides, manufacturing revolvers in Uttar Pradesh Webley & Scott plans to set up two shooting ranges in every state to promote shooting as a sport.
Maninder Sial, promoter of the company's Indian arm Sial Manufacturing Private Limited, said Webley & Scott has chosen Kanpur and Gorakhpur for establishing two ranges apart from one testing range at Sandila on its factory premises, reported HT.
"We want to change the definition of what people think about weapons. They are not meant to be seen as tools for shooting but as sporting instruments," Sial said.
The ranges will be named after Webley & Scott and people can come and use the weapons and ammunition given there.
"They can do trap shooting, skeet shooting, and 10-metre pistol shooting. They will learn shooting as a sport. At the same time, they will unlearn about the weapon whose image is imbibed in their psyche in altogether a different way," said Sial.