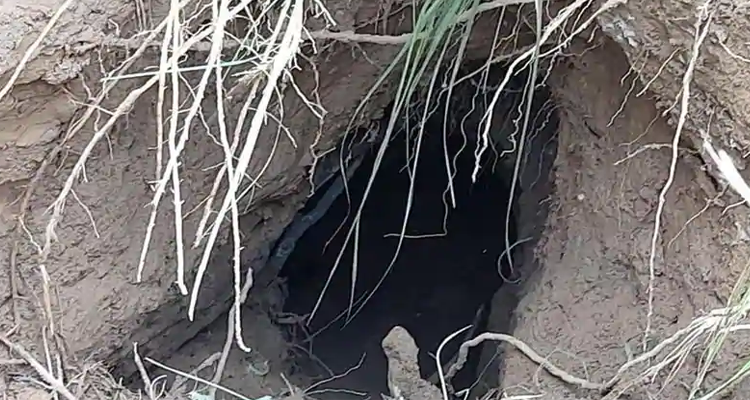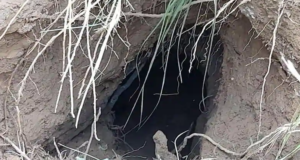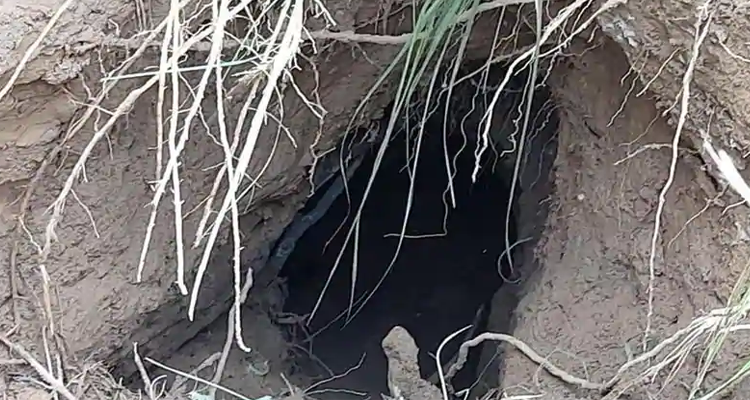 JNS: The Border Security Force on Saturday said it has detected a tunnel, originating from Pakistan, just beneath the Indo-Pakistan international border fence in Jammu.
In a tweet, the BSF said the approximately 20 feet long and three-four feet wide tunnel was detected inside the Indian territory near the International Border at Samba's Basantar area. "Pakistan made sandbags with Shakargarh/Karachi written was also found at the mouth of the tunnel to hide it. The place of opening of the tunnel is around 170 Mtrs from IB [international border] towards the Indian side in the field of a local farmer."
The BSF said its troops were foiling Pakistan's sinister plan to infiltrate terrorists with the detection of Indian territory. "The BSF alerts used once again in our counter-infiltration network have contributed to the neutralization of terrorists' malicious designs."
One BSF officer confirmed that there have been frequent reports of terrorists seeking infiltration into Indian territory on the Pakistani side. Meanwhile, high alert has been sounded in the entire border belt to ascertain whether the same under-construction tunnel has been used by the terrorists to sneak inside the Indian territory with help from the Pakistani Rangers.
Addressing a Press conference in one of the border outposts in Samba sector on Saturday, BSF Jammu Frontier Inspector General NS Jamwal told reporters, "BSF was receiving various inputs about the existence of tunnels in Samba border area. In view of the prevailing security scenario in recent times, the BSF Jammu had launched a special antitunneling drive along the International Border of Jammu region".
He said, "On August 28, 2020, a vigilant BSF patrol party during an anti-tunneling drive, while carrying out in-depth scanning of area, suspected a place at International Border in Samba district and detected a tunnel of approximately 25 feet deep and about 3-4 feet in diameter in Indian territory near border fencing in Galar area".