BSL posts net loss of Rs 65cr in Q3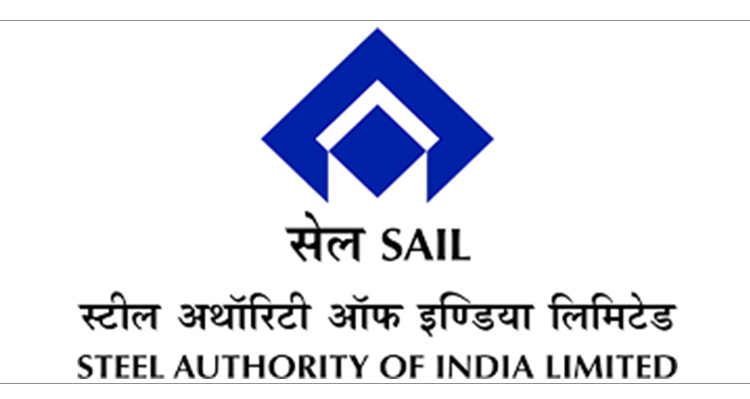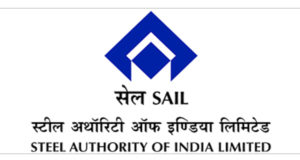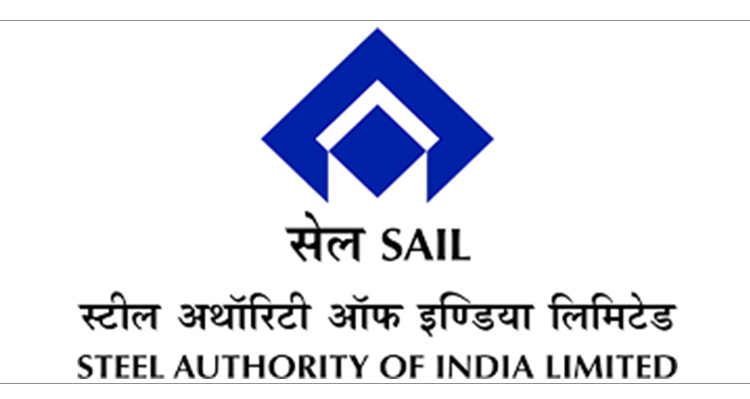 Ashis Sinha : Bokaro Steel Plant (BSL) has reported a massive Rs 65.97 crore net loss for the third quarter ended on 31 December 2019, hit by stiff market competition and a sharp increase in the price of imported coal. In a board meeting, Steel Authority of India Limited (SAIL) declared its performance results for the third quarter of Financial Year 2019-20 (Q3 FY'20), reported a net loss of Rs 429 crore, official sources informed.
In the third quarter, Durgapur Steel Plant reported a loss of Rs 77.88 crore, Rourkela Steel Plant 205.40 crore, IISCO Rs 152.25 crore, Salem Steel 57.58 crore while Bhilai Steel Plant recorded a profit of Rs 712.99 crore, said an official
Meanwhile, during the quarter, the SAIL reported a 5 per cent growth in its topline over CPLY. Despite the reduction in prices, SAIL has been able to achieve higher revenue through its continual push towards higher volumes which saw production (3.9 MT) and sales (4.1 MT) grow by 3 per cent and 26 per cent over CPLY respectively. However, the reduction in prices, which has hurt the financial performance of all major domestic steel producers during the quarter, impacted the profitability of SAIL as well with the Company posting a net loss of Rs 429.62 crore in Q3 FY'20, the report stated.
Despite lower steel prices amidst stiff competition during the third quarter, we could achieve significant growth in sales and saleable steel production. The recent improvement in the market conditions combined with the efforts towards cost reduction, we are hopeful of doing better in the fourth quarter, said SAIL Chairman Anil Kumar Chaudhary in a statement.
SAIL has made good ground in the 3rd quarter towards improvement in techno-economic parameters like BF Productivity, Coke Rate, CDI Usage, Specific Energy Consumption and production through Concast Route which was improved over the previous quarter, he said.
In the third quarter, Tata Steel posted a consolidated net loss of Rs 1,228.53 crore.  It had reported a net profit of Rs 1,753.07 crore in the same period last year.