BSL scales down production to 50 percent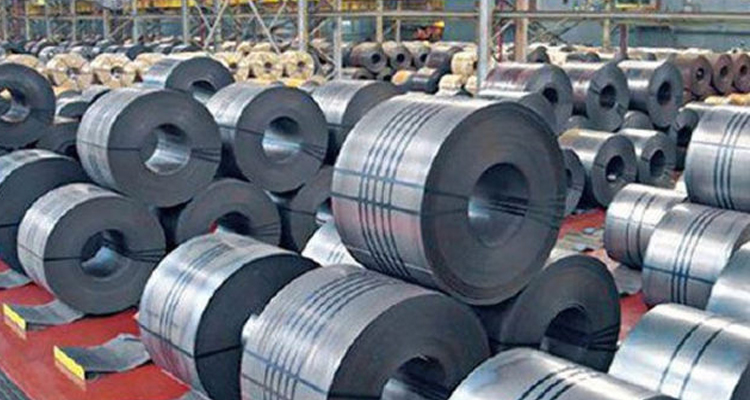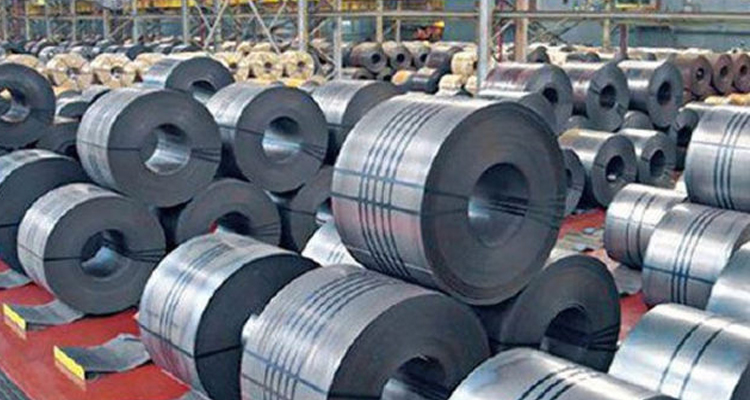 Ashis Sinha I Bokaro: Bokaro Steel Plant (BSL) has scaled down productions to 50 percent at its units in the wake of the global outbreak of COVID-19 on Monday.
Following the call given by Prime Minister Narendra Modi for 'nationwide lockdown' the manufacturing or production operations have been scaled down at BSL, informed Pream Singh General Secretary of Bhartiya Ispat Karamchari Sangh (BIKS).
Lockdown also hits the transportations of raw material; Raw materials are sufficient quantities are not available to hear at BSL. Only two to four trains (railway wagons) are arriving hear at Bokaro, whereas earlier it was over 500 wagons, he said.
"Therefore few units of the plant have been locked down while some are being run with half manpower at BSL," added Singh.
With regard to lockdown, the management has adopted a rotation policy to protect its employees from the infection of Coronavirus, so that necessary work could be carried out. "For this, management has not brought out any circular; though it is being done with mutual understanding," he said.
Singh said, many steel players including public and private sectors are also considering scaling down their production amid coronavirus outbreak. JSW Steel, Tata Steel, JSPL, AMNS India, SAIL and RINL together produce about 45-50 per cent of the country's total steel production annually is also on move to scale down their productions.
Movement of raw material needed for Steelmaking is being impacted due to nationwide lockdown. Employees in the industry are facing difficulties in reaching their offices so BSL management has decided to scaled-down it productions, informed MK Dhan Public Relations Officer of BSL.
"There is also a problem in dispatching the produce or finished goods."
"Cold Rolling Mill-1 and 2 and Blast Furnace No. 1 and 5 have been shut down. Only BF -1 and 3 will run. Only those furnace and battery will be operated which are necessary to keep the plant alive," added PRO.
"Production at Hot Strip Mills has been reduced by 50 percent while production of Cold Rolling Mill-3 has been scaled down to 60 per cent," said Dhan.
We are closely monitoring the situation and will take appropriate action as per the directions issued by regulatory authorities, he said. Though interest of the nation, health and safety of all of the BSL's employees and their families are first, he said.
Meanwhile, Vedanta-Electrosteel (ESL) management has also decided to stop manufacturing and dispatch of finished goods earlier. The number of employees working inside the plant has been reduced to one-third so that essential services can run smoothly. While two-thirds of the employees have been instructed to work from their homes, informed PR officials of ESL.