Centre asks states to increase gap between two doses of Covishield vaccine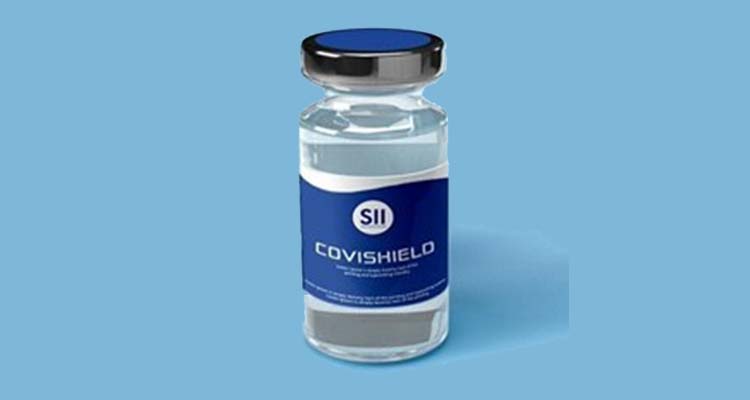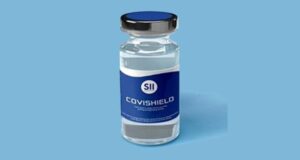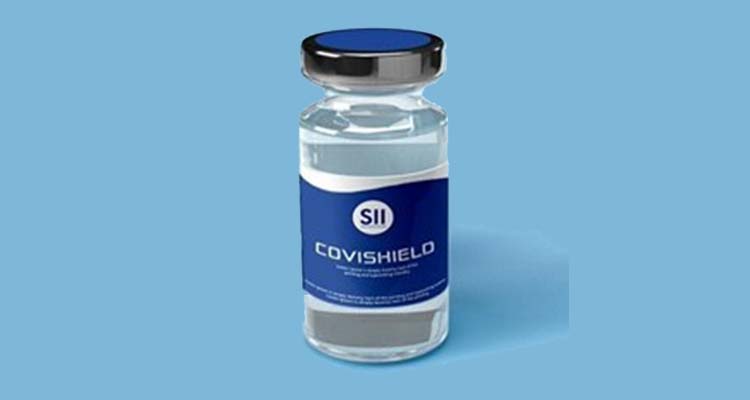 JNS: Following the recommendation of the National Technical Advisory Group on Immunization, NTAGI, and National Expert Group on Vaccine Administration for COVID-19, NEGVAC the central government has asked States and Union Territories to increase the interval between two doses of COVISHIELD from 4 to 8 weeks.
This decision of revised time interval between two doses is applicable only to COVISHIELD and not to COVAXIN Vaccine.
The period between two doses of COVISHIELD (a COVID-19 vaccine) has been revisited by NTAGI and then by NEGVAC in a meeting in view of emerging scientific evidence.
The guideline has been changed to give the second dose of COVISHIELD 4 to 8 weeks after the first dose, rather than the previously recommended 4 to 6 weeks.
According to the Union Health Ministry, the government has approved both expert groups' recommendations.