CEO, ESL meets Hemant Soren,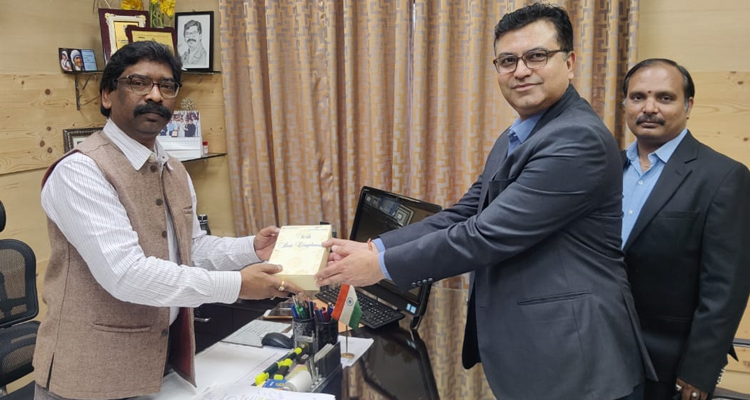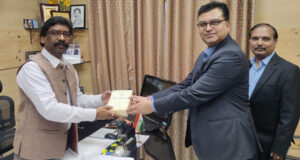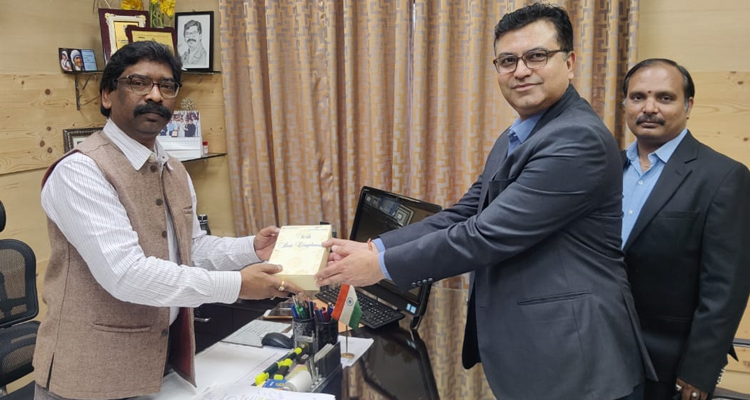 Bokaro: CEO, Vedanta-Electrosteel (ESL) Pankaj Malhan and CCHRO, S. Venkataraman held a courtesy meeting with Hemant Soren, Chief Minister of Jharkhand and discussed future expansion plans of the steel plant at Bokaro.
Commending the efforts made by ESL for the community, Soren promised all possible support from the government in expansion plans.
With the expansion and the efforts of ESL, the problem of unemployment in the state can be reduced, mass welfare and development, said Soren.