China launches reusable spacecraft; lands successfully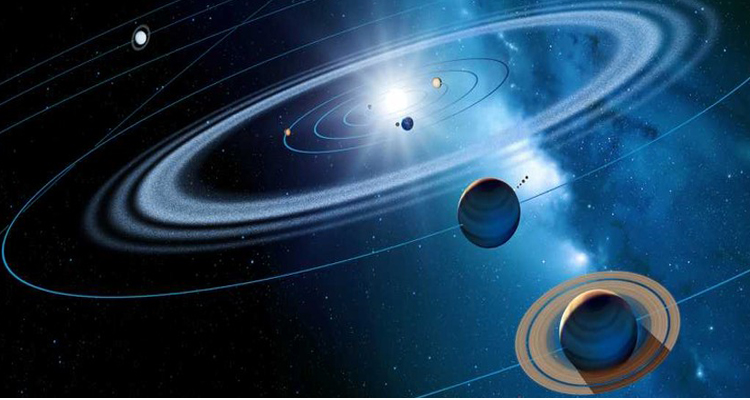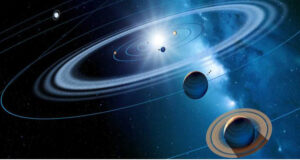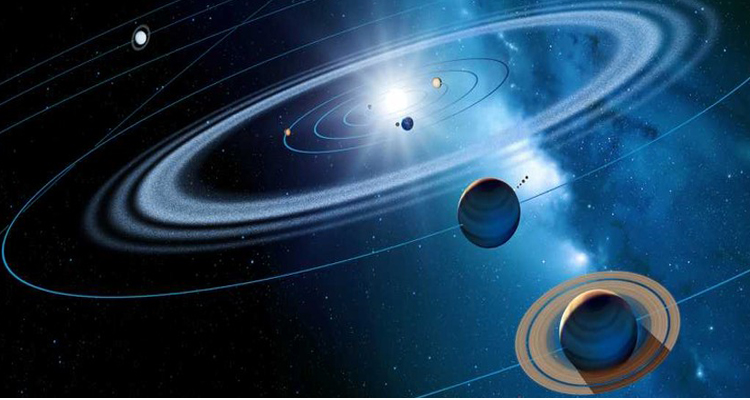 New Delhi: China has successfully launched and landed an experimental reusable spacecraft, Chinese media, Xinhua news agency reported. The spacecraft was launched on a Long March-2F rocket from the Jiuquan launch center located in Inner Mongolia on 4 September.
The spacecraft spent two days in orbit and returned to the scheduled landing site on Sunday, it stated in the report.
There are very few details on the project which appeared to be shrouded in secrecy. There are no official images of the spacecraft.
According to the media reports, Xinhua called the event an important breakthrough in the research of reusable spacecraft technology in China which can provide a "more convenient and cheap" way to travel back and forth from space for "peaceful" purposes.
Reusable spacecraft is seen as a way of reducing the cost of space travel. The U.S. has an unmanned reusable spacecraft called the X-37B which has already completed a handful of missions.
China becomes the first country to land a spacecraft on the dark side of the moon last year.
In an earlier report, China said it was developing reusable space vehicles from Earth to Orbit that would take off and land horizontally like an airplane. Officials from the China Aerospace Science and Industry Corporation added in 2017 that they had finished several ground tests for engines and other components.