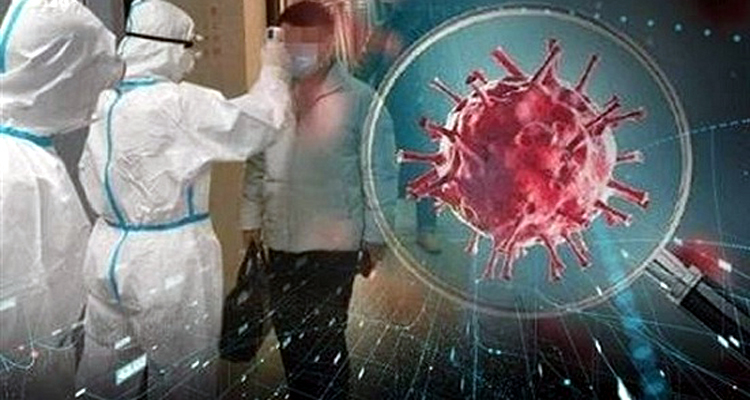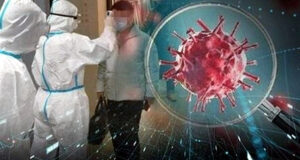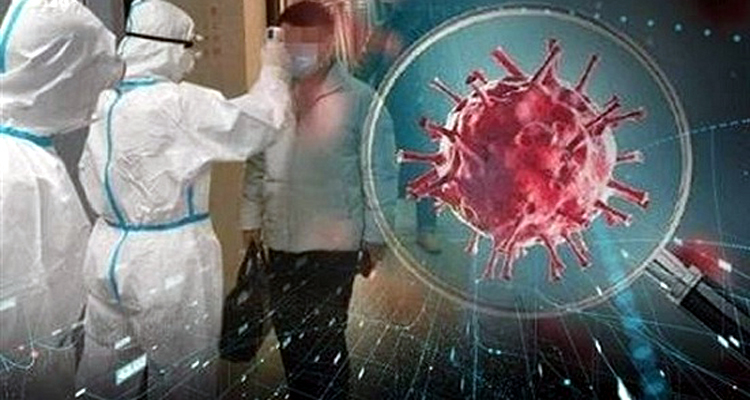 JNS: China refused to provide raw data on early COVID-19 cases to a World Health Organization-led team probing the origins of the pandemic; this has been revealed to the media by one of the team researchers.
The WHO team asked for raw patient data for 174 COVID-19 cases reported by China after the early Wuhan out breaking in December 2019. This is theoretically difficult to comprehend how an outbreak started.
"According to a team member, the team was only provided with a summary," it reported.