China virus outbreak Death toll hits 41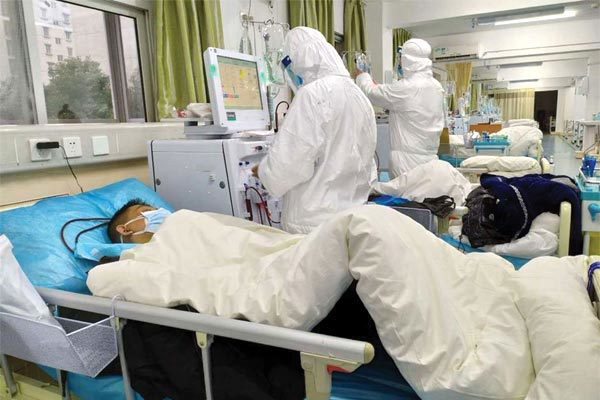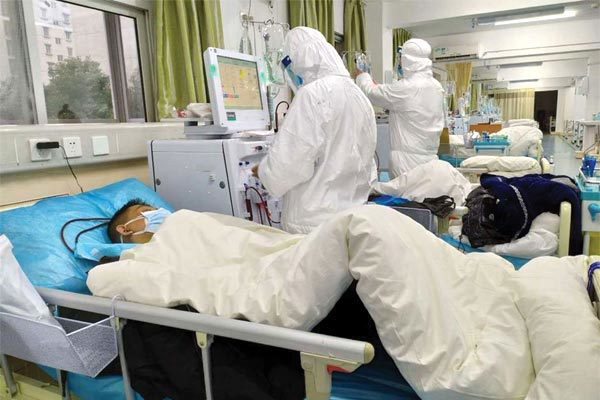 JNS: China has reported people infected with a new virus (Coronavirus) to 1,287 with 41 deaths, as it expanded its lockdown to an unprecedented 36 million people and rushed to build a prefabricated, 1,000-bed hospital for victims.
The commission said the latest tally comes from 29 provinces across China, including 237 patients in serious condition. All 41 deaths have been in China, including 39 in Hubei province, the epicenter of the outbreak, one in Hebei and one in Heilongjiang.
Transportation was shut down in Wuhan, the city of 11 million where the outbreak originated, and in at least 12 other cities in central China's Hubei province, encompassing a population bigger than that of New York, London, Paris and Moscow combined.
Hospitals in Wuhan grappled with a flood of patients and a lack of supplies.
Videos circulating online showed throngs of frantic people in masks lined up for examinations, and some complained that family members had been turned away at hospitals that were at capacity.
Authorities in Wuhan and elsewhere put out calls for medicine, disinfection equipment, masks, goggles, gowns and other protective gear.
Taking immediate steps the central government was ramping up its response, China's National Health Commission said it would send 1,230 medical experts to Wuhan to assist in treatment.
The army has sent another 450 people, from three military medical universities, to Wuhan, according to a state media article that the health commission shared on its website. And the air force sent military transport aircraft to the cities of Shanghai, Xi'an and Chongqing to pick up emergency airlifts of medical team members and medical supplies for Wuhan.