CIL mulling to erect Thermal Power Plant in Bokaro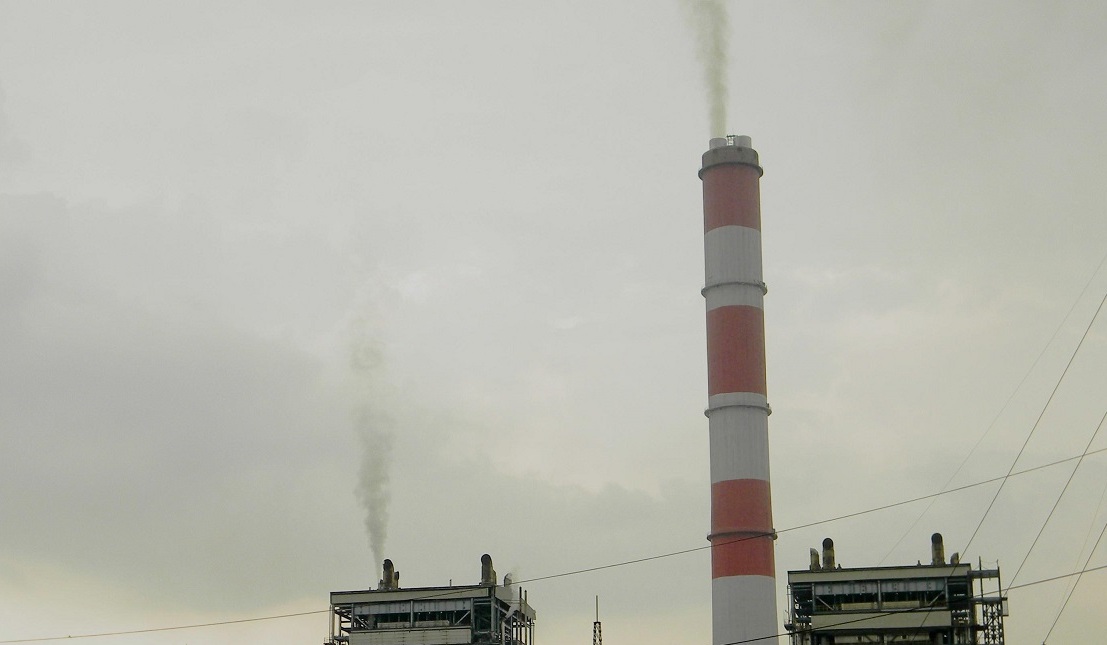 The Coal India Limited (CIL) is on the move to erect a thermal power unit in Bokaro and is looking for a Joint Venture for this proposed unit. Talks are on with National Thermal Power Corporation Limited (NTPC) and Power Finance Corporation Limited (PFC) to establish two thermal power units, one at Sunderghar in Odisha and another at Bokaro in Jharkhand, a senior official said. "The NTPC and PFC are likely to be the JV partners for the project," he added.
The PFC is a Government of India undertaking company, providing affordable and competitive products and services with efficient and internationally integrated sourcing and servicing, partnering the reforms in the Indian Power Sector and enhancing value to its stakeholders; by promoting efficient investments in the power and allied sectors in India and abroad, he said.
The new thermal power unit in Jharkhand is likely to come up in Bokaro district, but its capacity is yet to be decided, a well placed official source said on anonymity. Recently CIL Chairman AK Jha said in a meeting that, a 1600 MW (2X800) is proposed to come up at Sundarghar in a joint venture (JV) with NTPC and CIL have a majority stake of 51 per cent in the proposed unit, informed the official.
"The proposed unit at Sunderghar is come up with an investment of Rs 11 thousand crores," he added. Lands for the projects have been already acquired, though we yet to get clearance from Forest Department, said the official.