CIL set to erect Solar Power unit in Jharkhand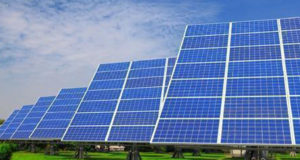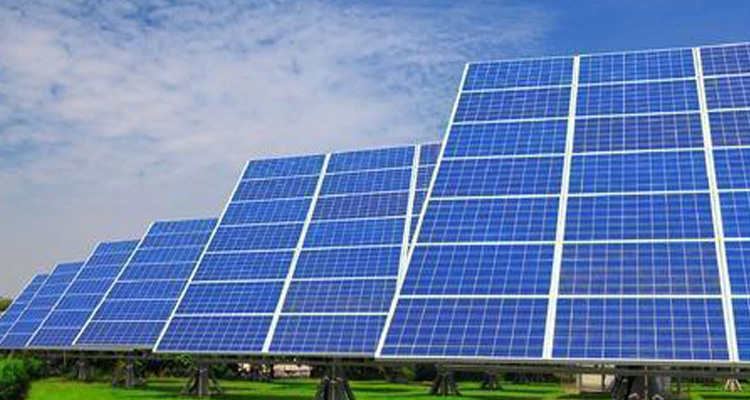 Ashis Sinha, Ranchi: Besides producing coal, Coal India Limited (CIL) in now on move to produce solar power as part of its diversification plan.
In a joint venture, CIL and Neyveli Lignite Corporation proposed to erect 5000 MW power generation unit (includes 3000 MW solar and 2000 thermal power units) with an estimated cost of Rupees 24000 crore in Jharkhand, said a senior official.
A team of special officials are looking for land in Ranchi as well as in Santhal Pargana too for the both (solar as well as thermal) units, he said.
For solar project it needs about 15000 acre of barren lands (non-farming) in single size; besides Jharkhand we are also looking for land in the neighboring states (Madhya Pradesh, Chhattisgarh and West Bengal), he said.
India has set a target to generate 100 GW of solar power by 2022 so we have planned joint venture with NLC to be a 50:50 one, will invest Rs 12000 crore each, said a CIL official on anonymity.
The newly formed JV to come up on equal equity participation of 50:50 to set-up 3GW solar and 2GW thermal power projects and has a timeline of 15 months for completion of solar power projects and 60 months for thermal power projects respectively, said in a press statement.
Notably, CIL a maharatna company, under the Ministry of Coal is the single largest coal producer in the world having 82 mining areas. CIL and NLC have inked a Memorandum of Understanding (MoU) on 8 October in CIL headquarters, Kolkata for the JV Company for Solar Power Generation of 3,000 MW and Thermal Power Projects of 2,000 MW capacity.
Binay Dayal, Director (Tech) CIL signed the MoU on behalf of CIL while N N Maheswar Rao, Director, Technical (Projects & Planning) inked the pact on behalf of NLCIL (NLC) in the presence of Anil Kumar Jha, Chairman CIL and Rakesh Kumar Chairman, NLCIL.