CMC to impose Rs 5,000 fine for throwing waste in open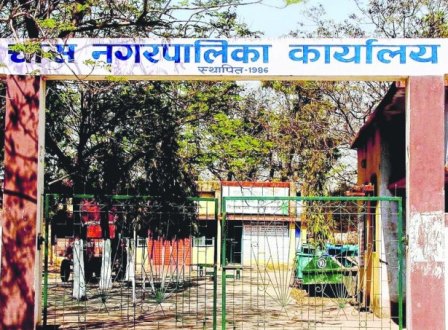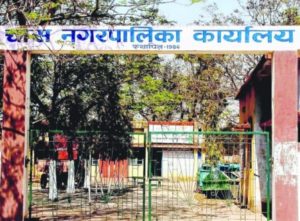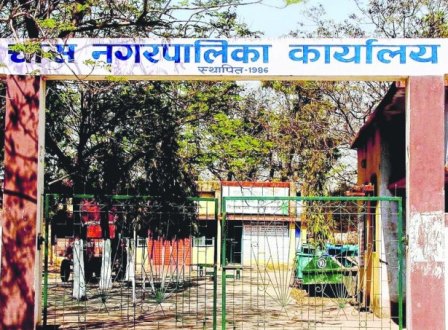 JNS: Chas Municipal Corporation (CMC) is preparing to come down heavily on those dumping garbage on roads, public place or outside their residence area. On the directive of Bokaro Deputy Commissioner Mukesh Kumar, CMC is now planning to impose hefty fines on the violators. After the repeated warnings residents are still throwing garbage, spreading filth on the road daily, civic body officials said.
Even after distributing two dustbins to households and deploying vehicles to collect the litter from the houses, the city roads were being littered without any pity, added the official. Residents must be sensitised about maintaining a clean neighbourhood, said Mukesh Kumar DC Bokaro. A directive has been issued to make CMC area neat and clean. The violator has to pay a spot fine up to Rs 5,000 for spreading filth on the road, said DC."Hopefully things will improve and we will be able to check garbage accumulation on roads, on public or market places," he added."The message is clear, CMC will not tolerate any sort of filth on road by anyone. We have created enough awareness about cleanliness. Now, it's time for strict action,"  said Bholu Paswan Mayor CMC. "Any such body, person, hotel, resident, slaughterhouse or vegetable market that does not comply with the directions, or throws their waste in drains or public places, shall be liable to pay fine per default", he added. We (CMC) are also planning to reward those citizens who help the civic body in keeping the city clean, said Mayor.
A municipal corporation official informed, on urinating on the road, a fine of Rs 100 for being caught. If the dirt is spread by the pet on the road the owner will have to pay a fine of Rs 500; hotel operators or business establishments will have to pay penalty or Rs 5000 for violation, he said.
Meanwhile, with an investment of Rs 225 crore, a waste treatment plant is proposed at Chas but now it is stuck in political battle, politicians, ex-minister, local MLA are also in the fray.