CMERI unveils World's Largest Solar Tree at Durgapur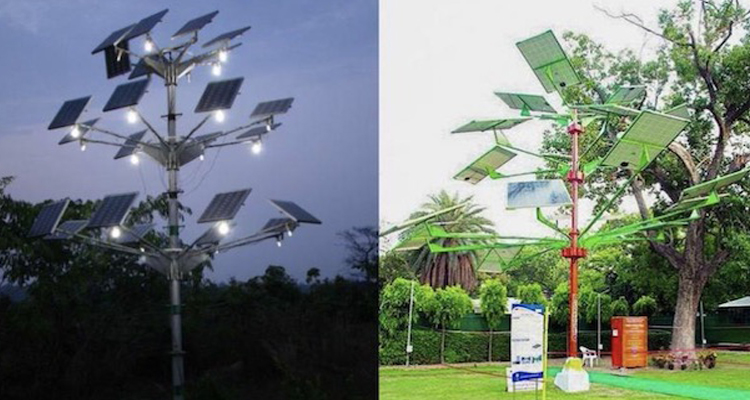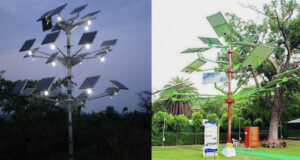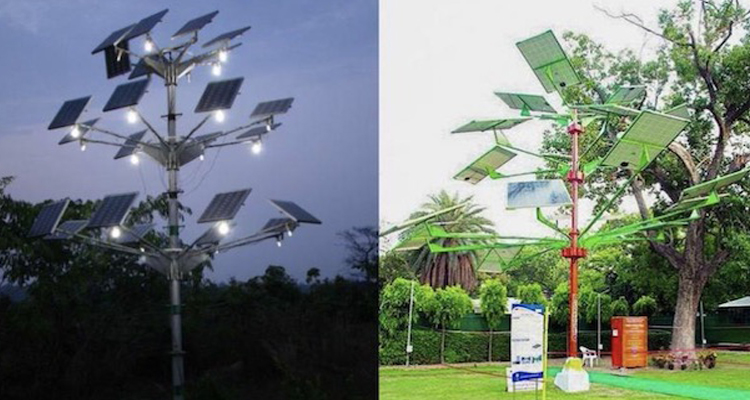 Durgapur: The Central Mechanical Engineering Research Institute (CMERI), Durgapur, has unveiled a very big new solar tree structure in its residential colony, which claims to be the largest solar tree in the world.
The solar tree has been built in such a way as to ensure maximum exposure of each solar photovoltaic (PV) panel to sunlight and also to create the least amount of shadow area below, said an official of CMERI.
CMERI official said, the largest solar tree in the world has so far been believed to be in Europe, generating approximately 8.6 kWp of electricity, considerably lower than the tree in the residential colony of Durgapur.
"The installed power of the solar tree is above 11,5 kWp (kilowatt peak) per day. It has an annual capacity to produce between 12,000 and 14,000 units of clean and renewable electricity," said Professor Harish Hirani, Director of CMERI, which works under the Scientific and Industrial Research Council (CSIR).
"The output of electricity, as well as the number of PV panels in the solar tree that we have created, is the largest in the world," he added.
"The inclination of the arms holding the 35 solar PV panels is flexible and can be modified as necessary and is not available in roof-mounted solar installations," Hirani said.
He further added, "Solar tree built by CSIR-CMERI has certain features that can be adapted for use at different sites."
Hirani clarified that these solar trees can be used in agriculture to replace price-volatile fossil fuels. "Each solar tree has the potential to save 10-12 tonnes of CO2 emissions that are emitted into the atmosphere as greenhouse gases compared to fossil fuel-fired energy production. In addition, the surplus generated power can be fed into the energy grid.
Each solar tree would cost Rs 7.5 lakh and the institute has invited interested MYMEs to align their business model with the PM-KUSUM scheme for farmers to build a renewable energy-based grid using these structures.
The solar tree has the capability to integrate IOT-based features such as round-the-clock CCTV surveillance in agricultural fields, real-time humidity monitoring, wind speed, rainfall forecasting.