Commercial air services at Bokaro airport from Statehood Day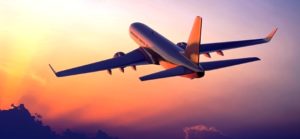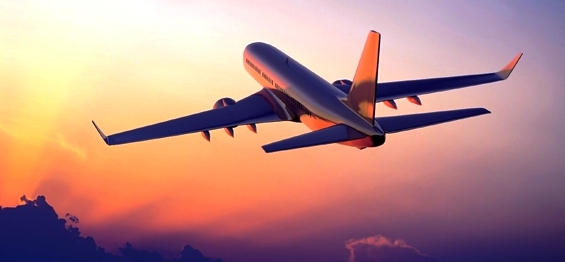 Bokaro is soon to get a glider flying training facility under the Directorate General of Civil Aviation (DGCA). The DGCA has given the approval to set up a glider training institute hereafter assessing the site viability at the Bokaro airport, informed an official.
"We are at work. Hopefully, the training institute, which will initially accommodate 30 students, will start functioning by September. The institute will be funded by the state government," he said.
The short-term aviation training facility, which would be the fourth of its kind in Jharkhand after Ranchi, Dumka and Dhanbad will be available for all selected aspirants who have cleared their Class 12 with physics, chemistry and maths, and are at least 16 years of age. Besides, any interested candidates can use the facility to get trained on glider flying, said the official.
The state civil aviation department secretary Praveen Toppo conducted a review meeting at Bokaro airport about the ongoing modernisation work.
Toppo directed the local AAI official to complete the terminal building construction works earliest. He also asked Priyanka Sharma (AAI official) to ensure that the terminal building must be completed by September, so that the Directorate General of Civil Aviation (DGCS) can conduct security and safety checks in the first week of October.
"We are planning to start air services (commercial) here at Bokaro on 15 November on the eve of Statehood Day," added Toppo.
Meanwhile, unauthorised slum adjacent of Bokaro airport boundary walls seems to be the main hurdle. Over 400 houses (huts) along with cowsheds are situated at this unauthorised slum puts a halt on the expansion and development work.
During the meeting, Bokaro Deputy Commissioner KN Jha assured to sort out the issue earliest.
"Bokaro airport is brimming with activity for expanding its capacity under UDAN (Ude Desh Ka Aam Nagrik) scheme. Works are being carried out in full swing," informed an official.
"Now Bokaro airport is technically ready, Air Traffic Control (ATC) tower has already been installed, said the official.  With the investment of Rs 8 crore, this ATC tower has been installed by AAI; It can be moved at any locations while its heights are also adjustable according to the requirements are the advantage of this tower," he added.
With a runway of 1673 meters, the airport will be operational for ATR-72 types of aircraft. After getting the DGCA node services of 72- seater passenger aircraft can also fly from Bokaro airstrip now along with Patna, Kolkata and Delhi, said an official source.