Coronavirus pandemic : ESL scales down few operations temporarily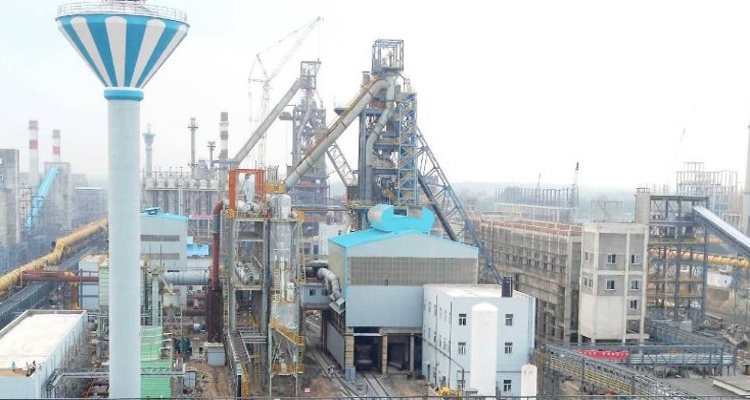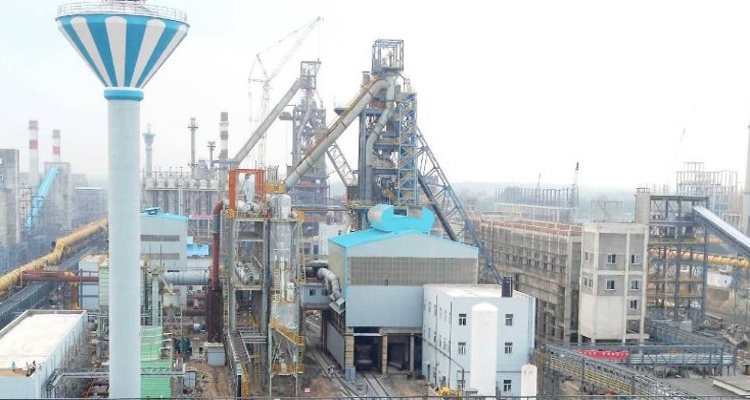 Ashis Sinha I Bokaro: In the wake of the global outbreak of COVID-19, Vedanta Electrosteel (ESL) has scaled down its operations by temporarily stopping some of the finishing lines at its Bokaro unit to cater both to the social distancing measures and accommodate the reduced demand along with associated challenges emerging out of the supply chain cycle.
This has resulted in temporary stoppages in some of the ongoing contracts, informed Vivek Anand Public Relations Officer of ESL.
Anand said, ESL has urged its contractors to take care of the people who have been asked to stay back at home at this point in time.
Presently, due to coronavirus pandemic, the world economy has gone into recession this year with a predicted loss of trillions of dollars of global income, spelling serious trouble for the businesses of both developed as well as in developing countries. This has negatively affected the cash flows of all major manufacturing units across the country, he said.
To support this ongoing crisis and to ensure the business continuity, ESL as an organization has taken certain steps to ensure the critical units of the plant are operational with reduced capacity adhering to the COVID -19 guidelines issued by the Central and State Governments, said Anand.
But there are various such messages on this subject which is being spread without understanding the above rationale, he said.
Our nation and economy is passing through a very tough phase with no visibility of immediate revival. We always remain firm on our commitment to serve the society at large by ensuring that the plant remains operational and continues to cater to the livelihood of more than 7000 direct and almost 15000 families who are indirectly related to us, said Anand.
All such contracts which are under suspension are purely a result of the current situation and shall be reviewed periodically to ensure continued support to the local community, he said.
ESL being a responsible corporate citizen continues its efforts to support the community at large through various initiatives, even during these difficult times and expects a revival of from the pandemic soon, said PRO.