Covaxin gets nod for emergency use in children from 12 to 18 years of age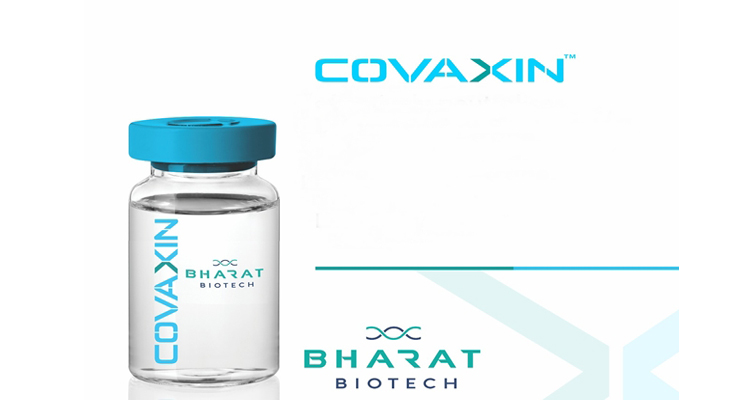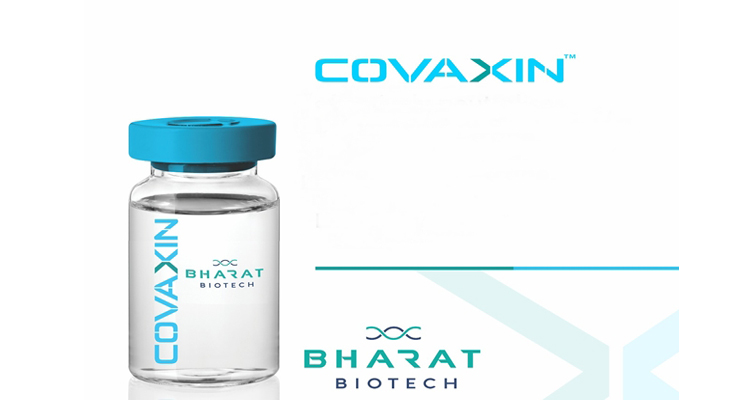 JNS: Amid India is facing the threat of Omicron, the latest variant of SARS-CoV-2, which is spreading very fast in the country, 'Covaxin' (Bharat Biotech), COVID-19 vaccine has received approval for Emergency use in children between 12 to 18 years of age.
The Drug Controller General of India gave its approval on Saturday while the expert committee had recommended Covaxin for teenagers (12 to 18 years) in October this year.
Covaxin is the second vaccine to have received clearance for this age group, the first being Zydus Healthcare's ZyCoV-D. Notably, no vaccine has been approved for children below the age of 12 years in India yet.
In a statement, Bharat Biotech said, Covaxin is formulated uniquely such that the same dosage can be administered to adults and children. Covaxin has established a proven record for safety and efficacy in adults for the original variant and subsequent variants, it said.
Excellent safety and immunogenicity data readouts in youngsters have been reported. The company said it looks forward to Covaxin protecting both adults and children with the same level of safety.