Covaxin gets WHO approval for emergency use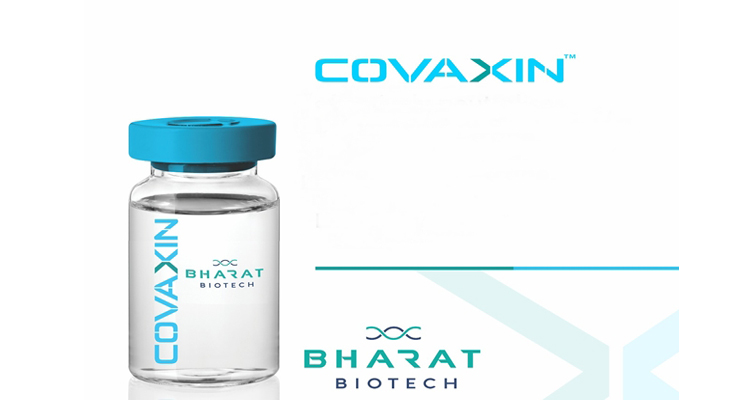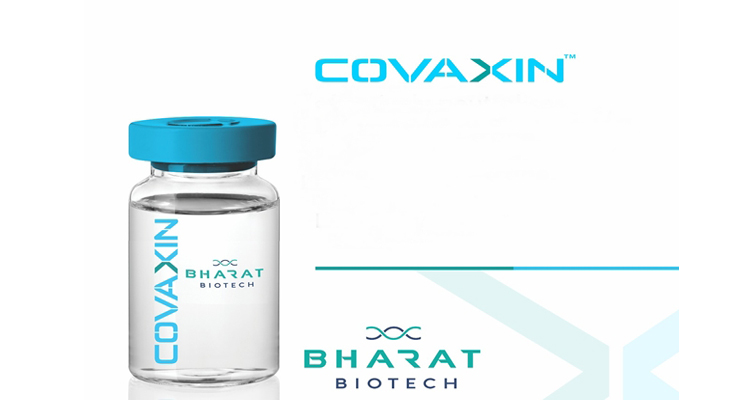 JNS: World Health Organisation (WHO) granted approval to India's first indigenous COVID-19 vaccine– Covaxin– for emergency use listing (EUL) for COVID-19 on Wednesday.
The Technical Advisory Group of WHO, which met today, has recommended that Covaxin be listed as an "Emergency Use" drug for COVID-19.
Covaxin vaccine was also reviewed by WHO's strategic advisory group of experts on immunization (SAGE) and recommended use of this vaccine in two doses, with a dose of interval of four weeks, in all age groups of 18 and above, it reported.
WHO Director Dr Tedros Adhanom Ghebreyesus tweeted, "Glad to see one more vaccine, #Covaxin, being granted @WHO emergency use listing. The more products we have to fight #COVID19, the better, but we must keep up the pressure to deliver #VaccinEquity & prioritize access to vulnerable groups who are still waiting for their 1st dose."
As stated by the WHO, Covaxin EUL increases access to the most powerful medical instruments in the fight against COVID 19. Additionally, the World Health Organization permitted countries to speed up regulatory approvals for the import and administration of COVID-19 vaccines on their own initiative.
WHO also stressed that the aim is to make medicines, vaccines and diagnostics available as rapidly as possible while adhering to stringent criteria of safety, efficacy and quality.
Bharat Biotech's Covaxin is one of the six vaccines that have received emergency use authorisation from Drugs Controller General of India and is being used in the nationwide inoculation programme, along with Covishield and Sputnik V.
WHO South East Asia Regional Director Dr Poonam Khetrapal Singh in a tweet congratulated India for Covaxin's listing for emergency use.