COVID-19: New muted variant detected, Govt. sounds alert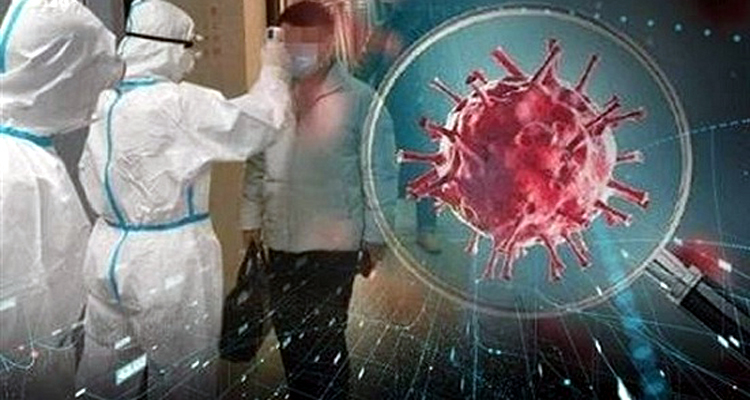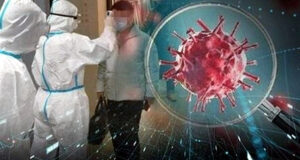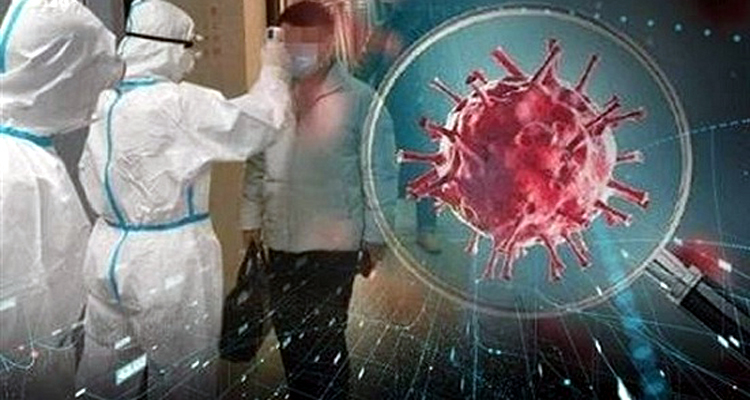 JNS: The Union Health Ministry has issued an alert for the B.1.1.529 variant (new) of the novel coronavirus following it was detected in South Africa, Hong Kong and Botswana recently.
This variant of COVID-19 detected recently by scientists in South Africa and according to the experts it is characterised by a "very unusual constellation" of mutations.
Union Health Secretary Rajesh Bhushan has written to additional chief secretaries or principal secretaries or secretaries (Health) of all states and UTs, stating "multiple cases" of a COVID-19 variant B.1.1529 have been reported in the three countries.
He asked all states and Union territories to conduct rigorous screening and testing of all international travellers coming from or transiting through South Africa, Hong Kong and Botswana.
Meanwhile, Israel has identified a case of a Covid-19 variant with a large number of mutations first detected in South Africa. "The variant discovered in southern African states has been identified in Israel," the ministry said, adding it was recorded "in a person who returned from Malawi", the health ministry said on Friday.
Two more cases were detected in "people returning from abroad", it said, adding that they had been placed in quarantine.
According to the media reports, the news of this new variant of Covid-19 spread to Israel comes a day after scientists in South Africa said they had detected the new B.1.1.529 strain with at least 10 mutations, compared with two for Delta.
The variant was of "serious concern" and had been blamed for a surge in infection numbers, authorities said in South Africa.
Today, the World Health Organization will host a "special conference" to determine if the newly discovered coronavirus variant B.1.1.529 will become a variant of interest or a variant of concern, according to a top official.
Scientists have identified the new variant due to an alarmingly high number of spike mutations, which may make the virus more resistant to vaccines, increase its transmissibility, and result in more severe COVID-19 symptoms.
"There are fewer than 100 complete genomes available. Until now, we do not know much about it. As far as we can tell, a considerable number of mutations have been found in this particular allele. In addition, there is a concern that having so many mutations may alter how the virus behaves," said Maria Van Kerkhove, WHO COVID-19 Technical Lead and Infectious Disease Epidemiologist.
She said right now the researchers were getting together to understand where these mutations and spike protein are and what that potentially may mean for COVID19 diagnostics, therapeutics and vaccines.
"WHO colleagues in South Africa are planning to undertake a neutralisation study that will take a few weeks "for us to understand what impact this variant has on any potential vaccines," she added.