COVID-19 Vaccination: Private Hospitals Cannot Offer Vaccine Packages With Hotels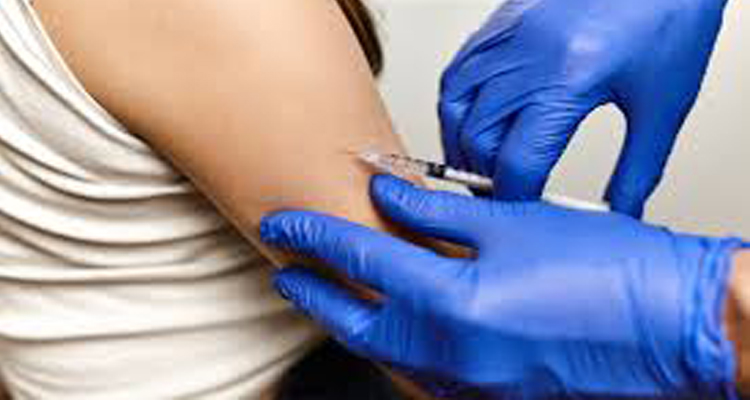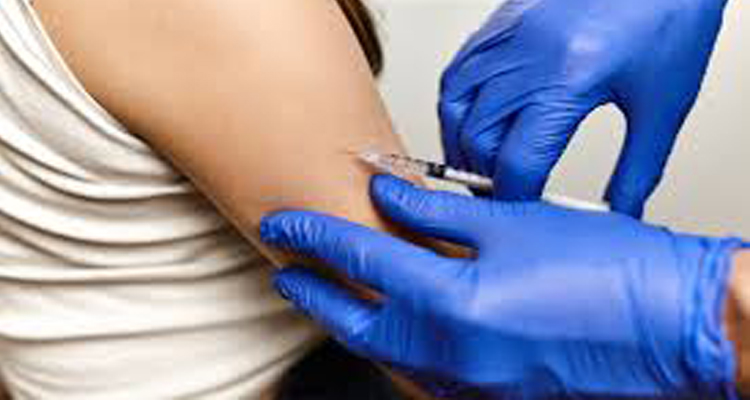 JNS: Few private hospitals infringe the National COVID-19 Vaccination Program guidelines by offering vaccination packages in collaboration with luxury hotels, said the government.
In a letter to states and UTs, Union Health Ministry asked the Health Secretaries of all States and Union Territories to monitor and ensure that vaccination drive is carried out as per the prescribed guidelines. "Legal action needs to be initiated against those violating the vaccination guidelines," it said.
"As per the current guidelines only four types of COVID Vaccination centres are allowed: Government and Private Health Care Vaccination centres and Workplace and near to Home COVID Vaccination Centre for elderly and differently-abled person organised by RWAs, Housing Societies, Panchayat Bhawans and similar institutions on a temporary basis," it said.
Apart from these, there are no other avenues to carry out the vaccination; therefore, vaccination carried out in hotels is contrary to the guidelines and must be stopped immediately.
Besides that, there are no other ways to vaccinate and vaccination in hotels; therefore, it is inconsistent with the guidance; it must be stopped immediately.
Notably, the government aims to vaccinate the entire population of the country by the end of 2021. "The Ministry of Health has drawn up a plan. By December, 108 crore persons will be vaccinated with 216 crore doses," Union Secretary Prakash Javadekar said of Friday.
By till date, over 21 crore doses of vaccines have been administrated since India started its largest vaccination drive on 16 January this year.