COVID-19 vaccine for children 15-18 years from 3 January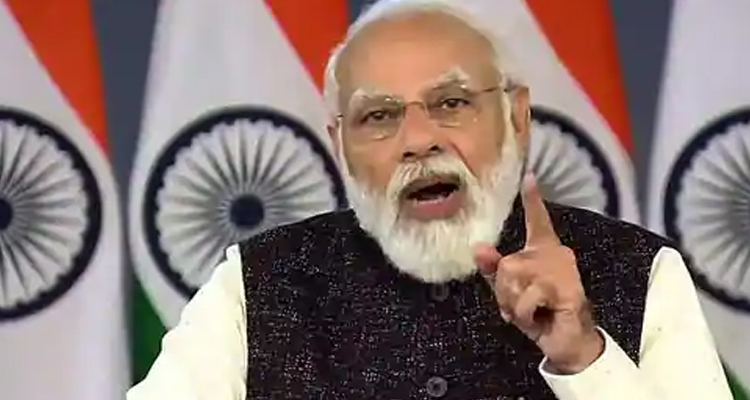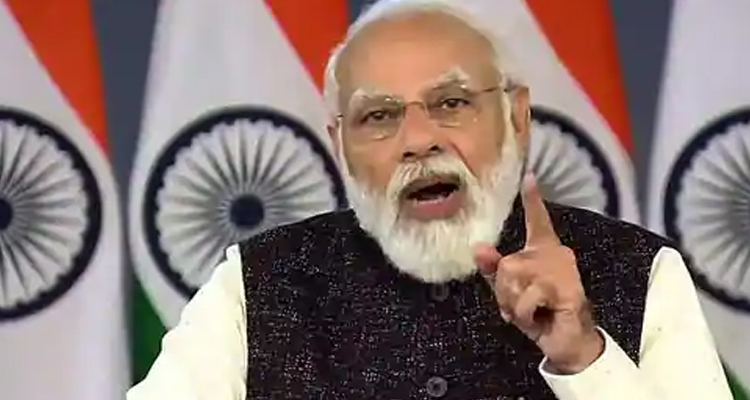 #Senior citizens with comorbidities, Frontline workers will receive booster doses from 10 January 2022
Ashis Sinha I  New Delhi: COVID-19 vaccination for children aged 15-18 years will start from 3 January, announced Prime Minister Narendra Modi while addressing to the nation on Saturday night.
PM said, healthcare and frontline workers will be provided with precautionary doses from 10th January 2022. People above 60 years of age who have co-morbidities will also have the option to take the booster dose on a recommendation from doctors. This will also start from 10 January.
Modi urged people not to be panic from the new variant of Coronavirus (Omicron) as infections are rising across several nations due to this new variant. There have been a few cases in India as well. He asked people to use masks and sanitize themselves regularly, he said.
In his address Modi assured, the country is fully prepared to deal with the infections. The nation has 18 lakh isolation beds, 5 lakh oxygen supported beds, 1.4 lakh ICU beds and 90,000 special beds for kids. He said there are over 3,000 functional PSA Oxygen plants and 4 lakh cylinders have been provided to all states.
PM further said, "Realising the seriousness of COVID19, today more than 141 crore doses have been administered in India. More than 90 percent eligible population has been vaccinated with the first dose of vaccine while around 61 percent got their both shots."
He said that apart from research on the vaccine, work is also underway on approval processes, supply chains, distribution, training, IT support system and certification.
The Prime Minister also said work was on to produce nasal and DNA vaccines.