CRED's Strategy Head Mayank Jain Joins Stellaris Venture Partners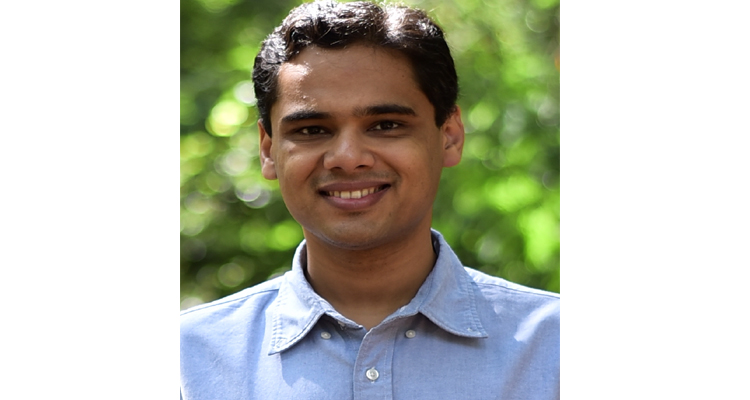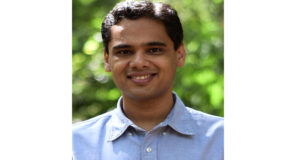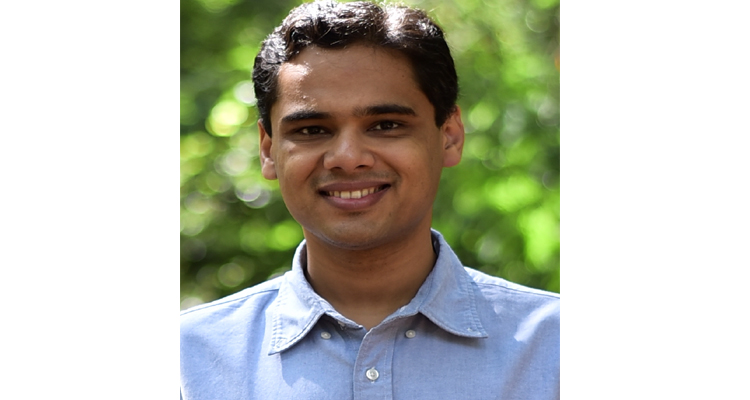 JNS I Bengaluru: Stellaris Venture Partners, an early-stage venture capital firm, has announced the appointment of Mayank Jain as a Principal in its investment team where he will lead investments and represent Stellaris on the boards of portfolio companies. With over a decade of experience in startups and deep expertise in financial services, Mayank will focus on fintech investments among others. Mayank was previously the Head of Strategy and Corporate Development at leading fintech startup CRED.
This appointment comes at a time when Stellaris is looking for investment opportunities from its second fund of $225 million. Last year, the firm had promoted Arpit Maheshwari to Principal to focus on SaaS and Edtech among other sectors.
Commenting on Mayank's appointment, Ritesh Banglani, Partner at Stellaris Venture Partners said, "Stellaris is committed to building an investment team of operating professionals with deep sectoral expertise. In the past three years, our deal flow has grown 3x, and investable opportunities have grown even faster. As we step into our next phase of growth, Mayank's fintech expertise and experience as a founder will be invaluable to Stellaris."
This is Mayank's second association with Stellaris. Previously in 2019-20, he was an Entrepreneur-in-Residence at the firm. He has also worked with the partners previously when he was the founder of TalentPad, an online recruiting marketplace.
"I am thrilled to be joining Stellaris and at the opportunity of supporting India's best entrepreneurs. I look forward to developing new investment areas for the firm and deepening my engagement with portfolio companies", said Mayank Jain, Principal at Stellaris Venture Partners.
Mayank is an alumnus of IIT-Delhi and IIM Ahmedabad. He has held various leadership positions at CRED, Ola Financial Services and Practo in his previous stints.
Notably, Stellaris Venture Partners is an early-stage venture capital firm that invests in tech and tech- enabled consumer and enterprise startups in India. Since its inception in 2017, Stellaris has backed many market leaders such as Mamaearth, Whatfix, mFine, Slintel and Propelld.