CSIR-NML, NASI observes National Science Day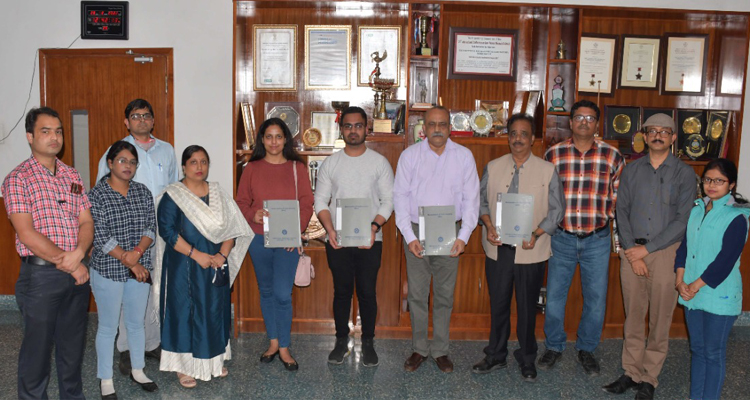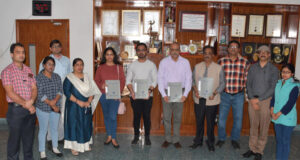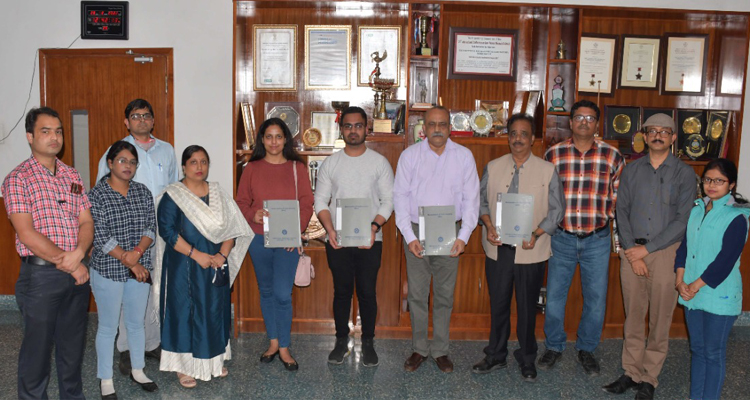 JNS: CSIR-National Metallurgical Laboratory (NML), Jamshedpur, in association with the Jharkhand Chapter of the National Academy of Sciences, India (NASI) celebrated National Science Day.
Professor Indranil Manna, Vice-Chancellor, BIT Mesra, Ranchi, was the Chief Guest of the function. Besides CSIR-NML Scientific and technical group, more than 100 researchers participated in the programme organised on the virtual platform.
Welcoming the gathering, Dr. Indranil Chattoraj, Director, CSIR-NML, briefed the audience on the importance of this day for the scientific community of India. Dr. Arvind Sinha, Chairman, Jharkhand Chapter of NASI, apprised the audience about NASI and its role in promoting S&T in India. He also deliberated on the plethora of work carried by NASI Jharkhand chapter for students and teachers in uplifting science temper.
On occasion, Manna delivered the lecture on "Challenges for Development of Materials and Components for Structural Applications at Elevated Temperature". In his lecture, Professor Manna deliberated the inevitable role of tougher, lighter, formable, and formidable metals for wide application at high temperatures in space, aircraft, thermal power plants and other sectors. His lecture revealed the latest progress achieved globally and in India.
Dr. Abhilash, Member, NASI Jharkhand Chapter, announced the awards for best science teacher for 2021-22. The awards were conferred upon Manisha Dhawan (TGT, Public High School, Ramgarh) and Anju Kumari (PGT, BPM+2 High School, Jamshedpur). The awardees receive a citation, plaque and Rs. 10000 each.
Dr. RK Sahu, Senior Principal Scientist, CSIR-NML and Secretary of NASI Jharkhand Chapter, presented the vote of thanks. The program has support from Dr. Sandip Ghosh Chowdhury, Dr. A.K. Sahu, K. Sudhakar Rao, Chanchal among several others.